Pentagon Spent Millions on UFO Research, Rose McGowan Slams Planned Silent Protest at Golden Globes, Carolina Panthers for Sale: A.M. Links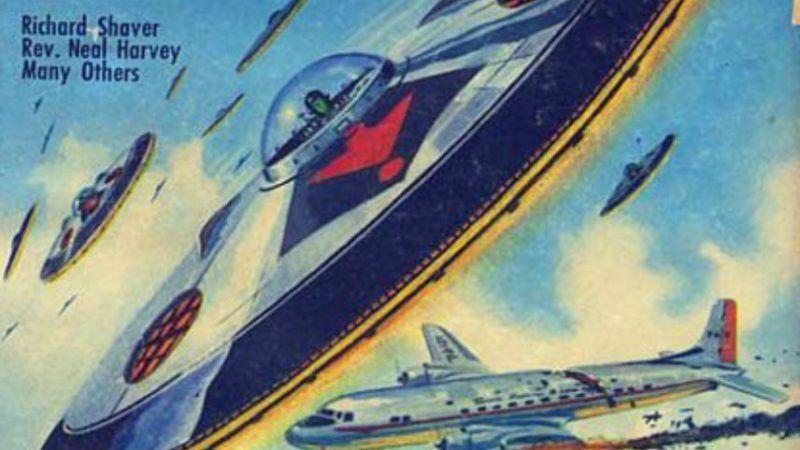 Public Domain, via Wikipedia

An attorney for the Trump transition team accused special counsel Robert Mueller of inappropriately obtaining transition e-mails.

Sen. John McCain (R-Ariz.) has left Washington for the Christmas holiday before a vote on the tax bill.
A secret Pentagon program in the late 2000s and early 2010s spent at least $20 million researching UFOs.
Rose McGowan slammed a planned "silent protest" by some actresses at the Golden Globe awards, tweeting that their silence was "THE problem."
Thousands of passengers were stranded at the Atlanta airport for hours after a power outage.
Carolina Panthers owner Jerry Richardson is selling the team amid reports of alleged sexual misconduct.
Follow us on Facebook and Twitter, and don't forget to sign up for Reason's daily updates for more content