House Republicans Push Symbolic Nonsense Abortion Bill
Congressional conservatives want to ban "discrimination against the unborn on the basis of sex."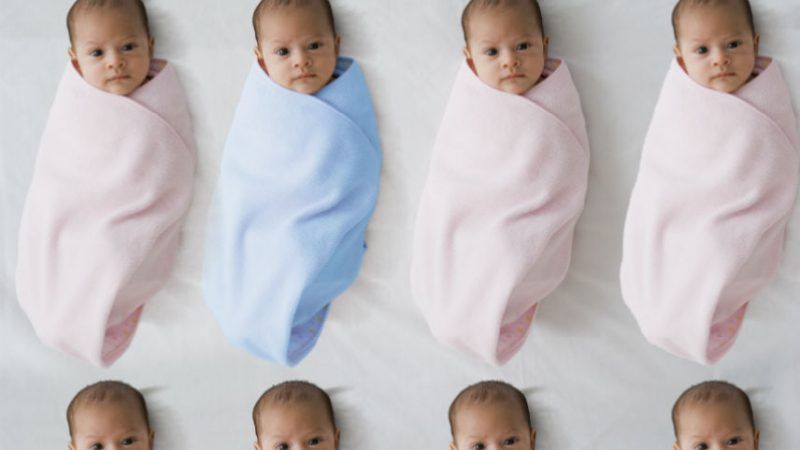 (Jose Luis Pelaez Inc Blend Images/Newscom)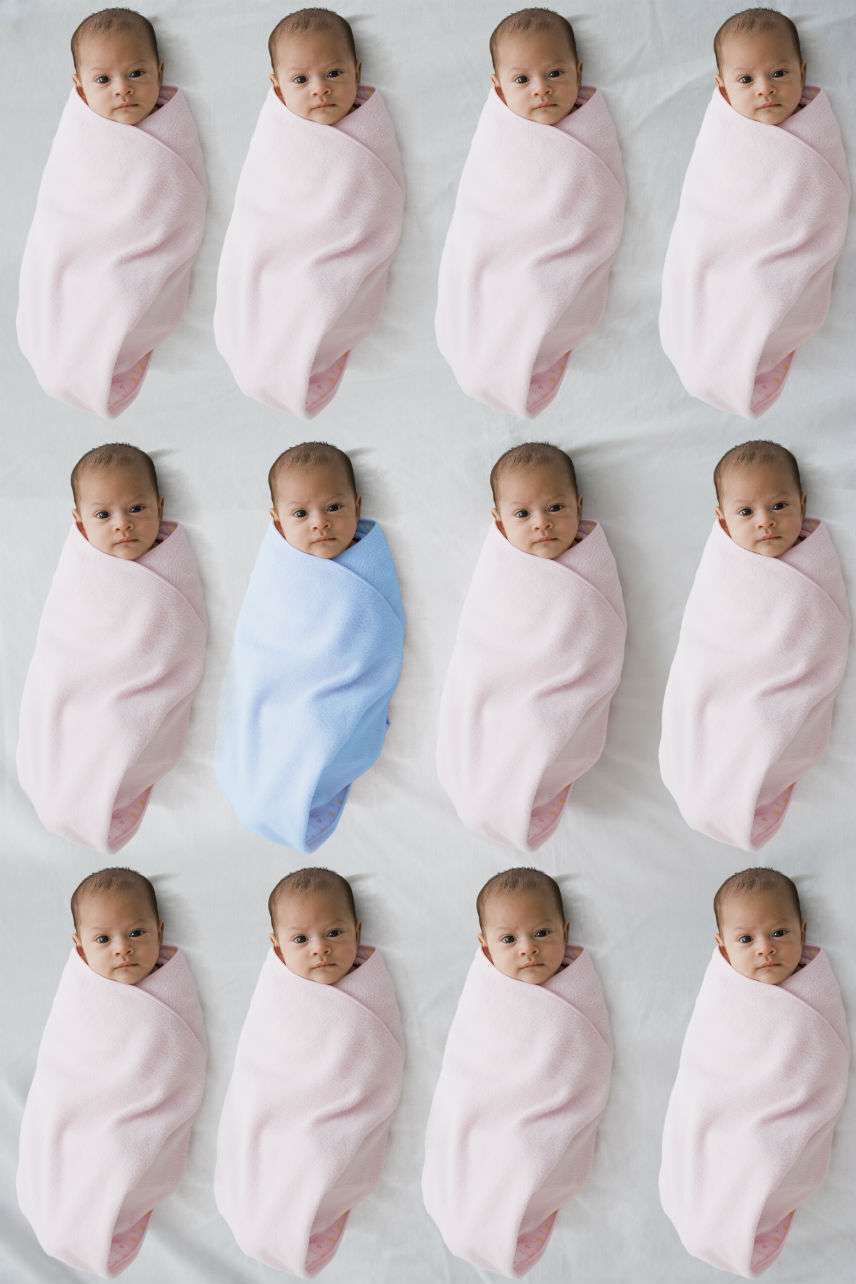 Congressional Republicans want to ban "discrimination against the unborn on the basis of sex." Like similarly spurious bills floating around state legislatures, this one would make abortion illegal when motivated by a desire to avoid having a child of a particular sex.
The House bill, H.R. 4660, marks the latest lame attempt at self-promotion from Rep. Ann Wagner (R-Mo.). Wagner has history of introducing legislation on hot-button issues that either has no chance of passing or will lead to little to no change if passed.
Her latest bill, introduced last Thursday, has already attracted 29 co-sponsors—all Republican—so its chances of passing the House may be good. But like so many state bills to this same effect, Wagner's anti-discrimination law for "the unborn" would be utterly ineffectual on the ground (at least in terms of its stated purpose).
Nowhere in the the United States are women seeking an abortion required to explain why they are doing so. Nowhere in the U.S. are doctors required to ask. Anyone who wants to terminate a pregnancy because the fetus is male or female could still do exactly that, so long as she didn't go around announcing that was the reason.
In addition to not actually accomplishing anything in practice, sex-selective abortion bans address an issue that essentially doesn't exist in America. We have no mass culture of devaluing the birth of either sex. We have no shortage of male or female babies being born. We have no evidence of sex-selective abortion being a problem here.
But of course, this isn't really about stopping people from aborting male or female fetuses. It's about drumming up conservative outrage, demonizing women who get abortions, and trying to find yet another way to chip away at reproductive freedom.