Private Investment Back in Trump's Infrastructure Plan
A full infrastructure plan is due to be released this January, and will make use of $800 billion in private investment.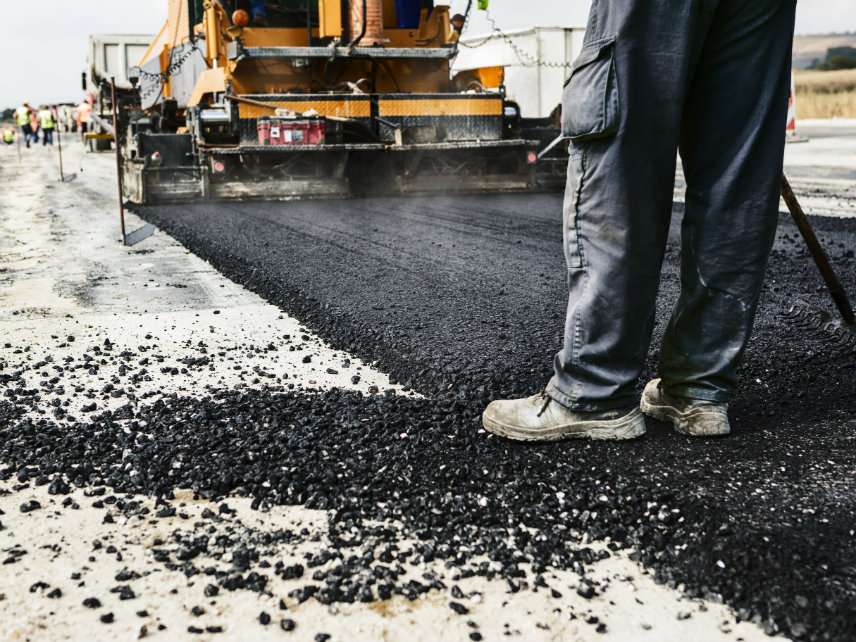 With a tax reform bill nearing passage, and Obamacare repeal now a long-dead fantasy, the Trump Administration is pivoting back to an old promise: a $1 trillion infrastructure package.
The administration is expected sometime in January to release a detailed plan on how it intends to deliver on the president's once ballyhooed infrastructure overhaul to serve as a building block for Congressional legislation, White House officials say.
Trump's intention—made from both the campaign trail and his early days in office—to lean heavily on the private sector for funding gave some hope to libertarians and fiscal conservatives. Despite many false starts and some contradictory statements from the president himself, the proposed plan tracks pretty closely with this private-sector focused approach.
According to the details that have emerged so far, $800 billion in private capital will be leveraged through the use of public-private partnerships, where private firms invest in a project, earning a return on whatever user fees the project generates (tolls for roads, utility payments for a sewer system, etc.).
The infrastructure plan is said to include a package of reforms for how those public-private partnerships are built and financed. It includes a streamlined environmental review process, which has in the past added years to the completion time for infrastructure projects.
In August, Trump issued an executive order which mandated faster approval of federal permits for infrastructure projects, and called for a review of the entire environmental permitting system. His budget proposal for fiscal year 2018 also called for reducing the number of federal regulations governing infrastructure projects.
The other segment will consist of $200 billion public funding for infrastructure investments, with an additional $800 billion coming from private sources. That $200 billion, to be spent over a ten-year period, will take the form of cash to states and localities for their own projects, and targeted spending on projects in rural areas.
"Anytime you can get $1 trillion dollars of resources by spending $200 billion, that's a pretty good return," says Baruch Feigenbaum of the Reason Foundation, the non-profit that publishes this website. "It allows states and local governments to leverage and use the private sector to get as much additional value from the private sector as possible. More spending will not solve the problem without reforms."
There are, however, major questions to be answered about how the $200 billion federal portion of the package will be funded. Such a big increase in federal spending will require offsetting spending cuts, or some form of new revenue. An increase in the federal gas tax has been floated as one possible source of funds.
However the Trump administration pieces together funds for the infrastructure package, interest groups from across the political spectrum are pushing for the direct federal spending portion of the infrastructure package to exceed $200 billion.
The Chamber of Commerce has said that they consider "a floor, not the ceiling." Mayors and governors have been resistant to the idea of shouldering more of the costs of their own infrastructure spending. Congressional Democrats have pushed a $2 trillion infrastructure package comprised of direct federal spending.
Whether these groups will be able to extract the extra funding they want will depend on the legislative logrolling to come.
The first details to emerge about this first concrete infrastructure proposal indicates the White House has little appetite for the traditional tax-and-spend model of infrastructure spending.