The Nanny State vs. The Nanny Goat
Peak goat is finally achieved as goat yoga appears in a taxpayer-subsidized, goat-themed baseball stadium.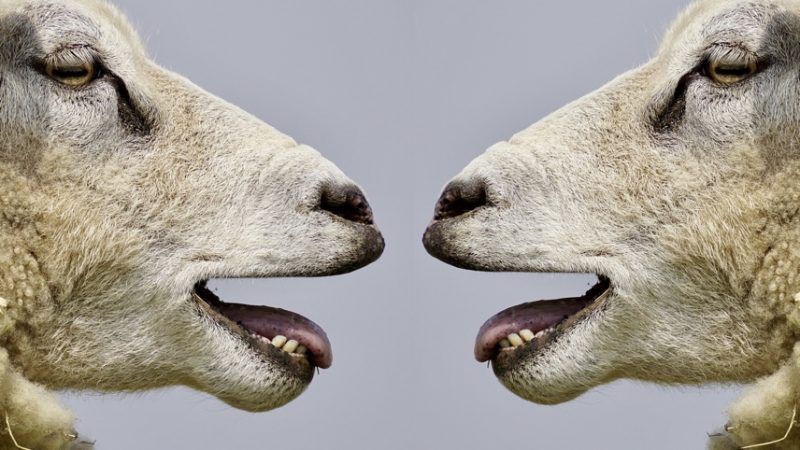 The nationwide craze for goat yoga, recently banned in the nation's capital, has improbably reared its horned head in the state capital of Connecticut, smack dab in the batting cages of the beleaguered, taxpayer-funded baseball stadium of the Hartford Yard Goats.
For a $40 fee, a non-Berra yogi will guide you through asanas and flows near home plate, while as many as fifteen goats graze the unfriendly confines of Dunkin' Donuts Park.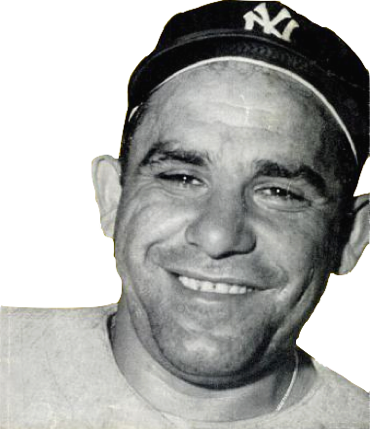 While economists differ as to whether society has achieved peak goat, they're in agreement that taxpayer-subsidized stadiums are poor investments. Since Dunkin' Donuts Park was first proposed in 2014, Hartford city hall has fleeced its citizens for ever-increasing sums—from the original $46 million price tag to the current $71 million and a projected $120 million after pending litigation. A grand vision of new neighborhood development surrounding the park has been marred by missed construction deadlines that delayed the park's opening by a year. The city responded by firing the project's developers, leading to a web of lawsuits, counterclaims and an FBI investigation into the woolly state of the stadium's finances.
All this in Hartford, a city that operates under the constant threat of bankruptcy.
But all hope is not lost. Hartford Mayor Luke Bronin (D), who was never a fan of building the stadium, negotiated successfully to get the park construction back on track. Ever a man of the sheeple, Bronin is committed to turning things around financially. "No matter what you thought about the stadium deal," the mayor bleated during a state of the city address earlier this year, "now is the time to rally together, to embrace this stadium and team that are now ours, and to make it a success."
For all the tortured history of Dunkin' Donuts Park, there's good reason to share in Mayor Bronin's optimism. By my calculations, at the current ticket price, it will take only 1.4 million goat yoga enthusaists to pay off the stadium in full. And with the first goat yoga class already sold out, the stadium is only 1,399,980 ticket sales away from achieving financial stability.
By shear coincidence, the unlikely confluence of two goat-related stories also brings together two unrelated Reason videos. I had the pleasure of producing two videos about the separation of goat and state: Another Troubled City, Another Troubled Stadium (about the building of Dunkin' Donuts Park) and Goat Yoga Gets Baaaaa-nned (about the banning of goat yoga). Let me state for the record, I believe this makes me the premier journalist in the world covering the libertarian goat beat.