Cops Out HIV-Positive Woman to Neighbors and Media
"Around the corner, there's a family neighborhood that's decorated for Christmas," a local television station reports while airing her photo.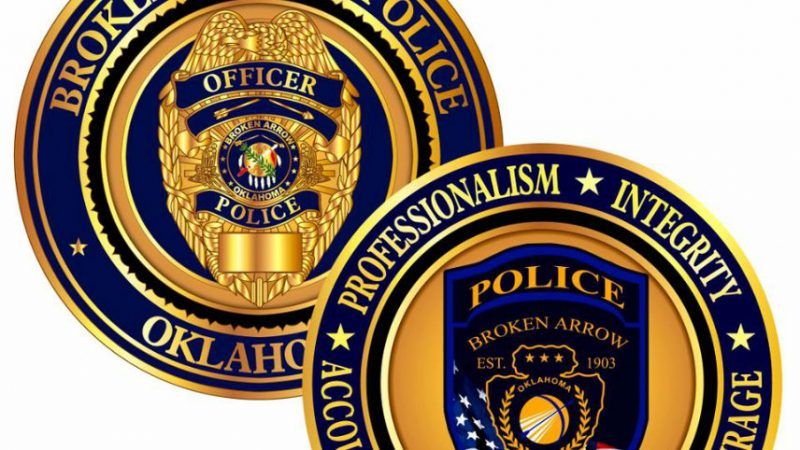 (Broken Arrow Police Department/Facebook)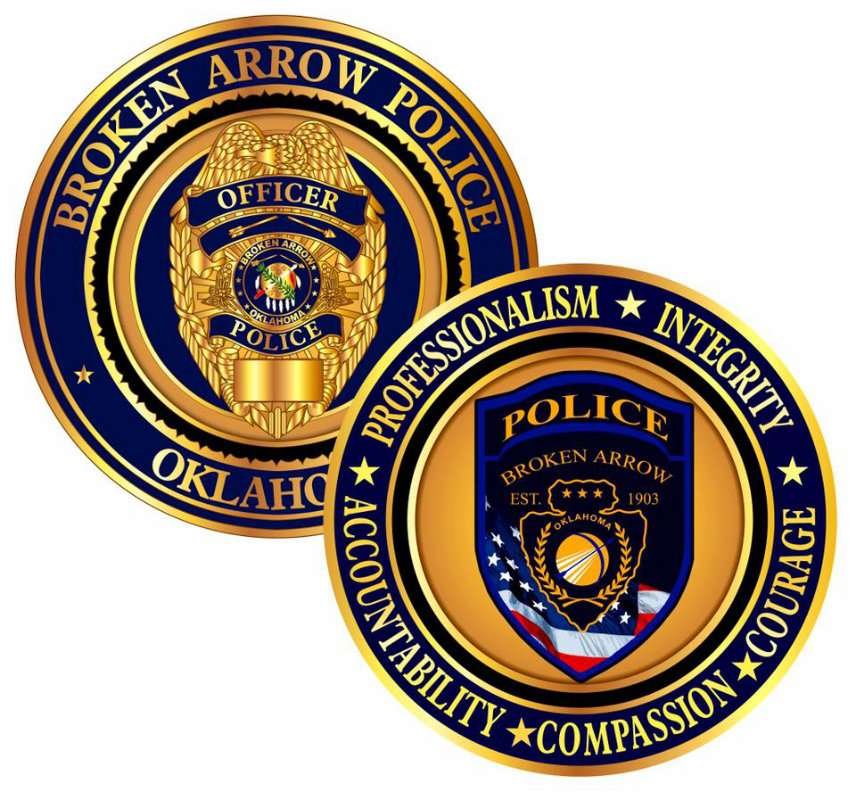 Every time I think sex policing cannot hit a new low, the news delivers something like this story out of Broken Arrow, Oklahoma. After an arrested woman informed the police that she was HIV-positive, the cops decided to broadcast this information—along with her full name and photo—to all the local TV news stations. They also left letters on the subject on about 50 cars parked near her place of employment.
The 40-year-old woman was arrested after a November sting on a massage parlor where she worked. The parlor's male owner was booked for procuring prostitution and for possession of a firearm while in the commission of a felony, and he has since been released on bail. The woman, who remains in the Tulsa Jail on a $5,000 bond, was booked for prostitution—a charge that was later dismissed—and knowingly spreading an infectious disease.
Yet police present no evidence that she engaged in unprotected sex with customers—nor, for that matter, that she had sexual intercourse with them at all. They say they got a search warrant and raided the massage parlor based on a tip from a concerned neighbor, online ads that featured scantily clad women, and info from a confidential informant who had posed as a prospective employee. Police encountered the arrested woman for the first time during this raid, when they found her in a massage room with a naked customer.
Notably, the customer did not say he was paying this woman for sexual intercourse, merely what the cops call "a sex act"—generally, police speak for oral sex or hands-on genital stimuation. And detectives have no record of her offering to have sexual intercourse, with or without a condom, with anyone.
But let's say, from a public health and abundance-of-caution perspective, that it makes sense for officials to warn city residents and encourage them to get tested. Why couldn't they have simply noted that an employee at the raided massage parlor was HIV-positive? Public health concerns must be balanced with a respect for privacy and due process. And there's simply no way that a local publicity tour with this woman's identity and image is necessary to achieve any public health aims. (Indeed, if the aim is to encourage the institution's customers to get tested for the virus, narrowly focusing on one employee will be counterproductive.)
Naturally, the TV stations that broadcast this woman's picture and HIV status do not share such ethical qualms: They put the woman's name and photo in segments that now live forever online. The reporters seemed less interested in questioning the cops' story than in expressing shock that prostitution could possibly exist in their town. "There are two schools on the next block, and just around the corner, there's a family neighborhood that's decorated for Christmas," Charles Ely reported at the local ABC affiliate, assuring us that these "crimes just don't fit Broken Arrow."
Meanwhile, 9News.com simply gave up on any pretense of not being a police propaganda outlet, running supposed details about the story with the end disclaimer that they were "provided by law enforcement with the request News 9 inform the public" and "News 9 can make no independent verification of the accuracy of the information."