Would the Poor Be Better Off Without Welfare? A Debate Next Week in New York City.
Neera Tanden from the Center for American Progress vs. Tarren Bragdon from the Foundation for Government Accountability at the Soho Forum.
"Fifteen million able-bodied adults on government welfare would have a better chance at economic betterment if they were taken off welfare."
That resolution will be debated by Neera Tanden, president of the Center for American Progress, and Tarren Bragdon, president of the Foundation for Government Accountability, on Monday, December 11 at New York City's Subculture Theater. The event is part of the Soho Forum, a monthly Oxford-style debate series that's sponsored by the Reason Foundation. Its mission is to feature "topics of special interest to libertarians" while enhancing "social and professional ties within New York's libertarian community."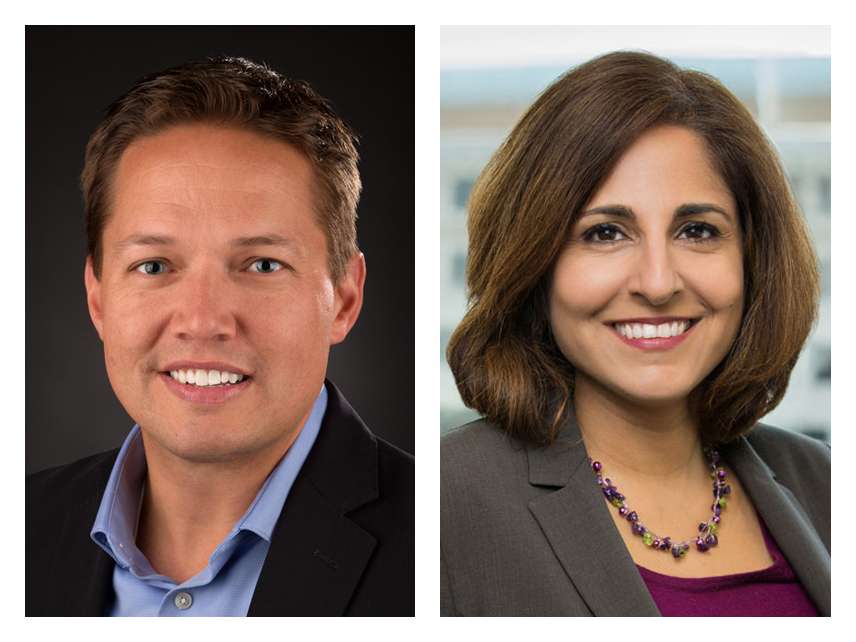 Doors open at 5:45 p.m. and the event starts at 6:30. There will be a cash bar and food that's included with admission. Tickets are $18 ($10 for students) and must be purchased in advance. You can bring a friend for free.
For those who can't attend, we'll also be live streaming the event on Reason's Facebook page, where you'll be able to vote for the winner and drop questions for Tanden and Bragdon in the comments. We'll take a couple of the best and read them aloud at the event.
Later, we'll also run the event the event at Reason TV's YouTube Channel and on the Reason Podcast. For past Soho Forums, go here.