FBI Investigating 'Anarchist-Extremists' of 'an Antifa Ideology,' Secretary of State Mike Pompeo?, McDonald's Bun Maker Loses 800 Employees in ICE Raid: A.M. Links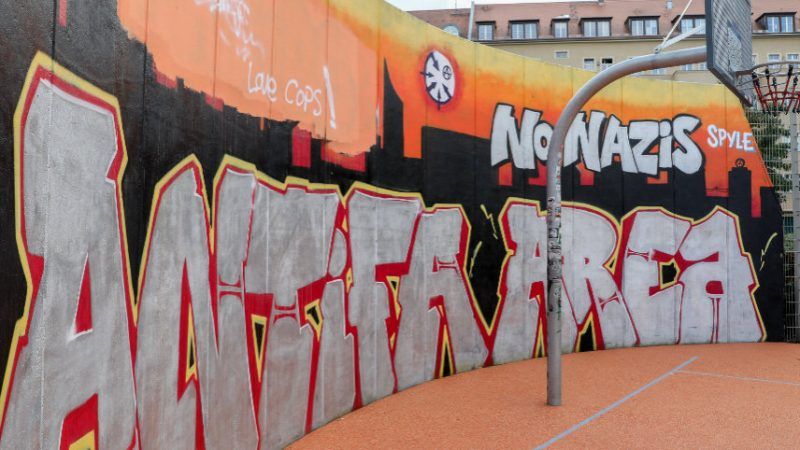 (Jan Woitas/dpa/picture-alliance/Newscom)
Jan Woitas/dpa/picture-alliance/Newscom

The New York Times is reporting that the Trump administration plans to oust Secretary of State Rex Tillerson and sub in current CIA director Mike Pompeo. Sen. Tom Cotton is reportedly also on President's Trumps shortlist for the opening CIA director position.

FBI Director Christopher Wray told the House Homeland Security Committee yesterday that the agency was working on "a number of what we would call anarchist-extremist investigations, where we have properly predicated subjects of people who are motivated to commit violent criminal activity on kind of an Antifa ideology."
Academic criminologists aren't happy about the FBI withholding certain crime data.
A Chicago bakery that makes hamburger buns for McDonald's just lost more than one-third of its workforce—800 employees—in an immigration raid.
"In truth, there is no substantive reason why this zucchini interaction should have escalated into the most trending online debate on feminism in South Korea this past weekend. But it did…"
The mayor of Canton, New York, is in court after he "admitted to using Craigslist to pay a woman $300 for a sexual massage."
Def Jam records co-founder and music mogul Russell Simmons has resigned from his companies in the midst of sexual assault allegations.