A.M. Links: Trump and Putin to Discuss Syria, Charlie Rose Suspended Over Sexual Misconduct Allegations, Justice Department Seeks to Block AT&T Acquisition of Time Warner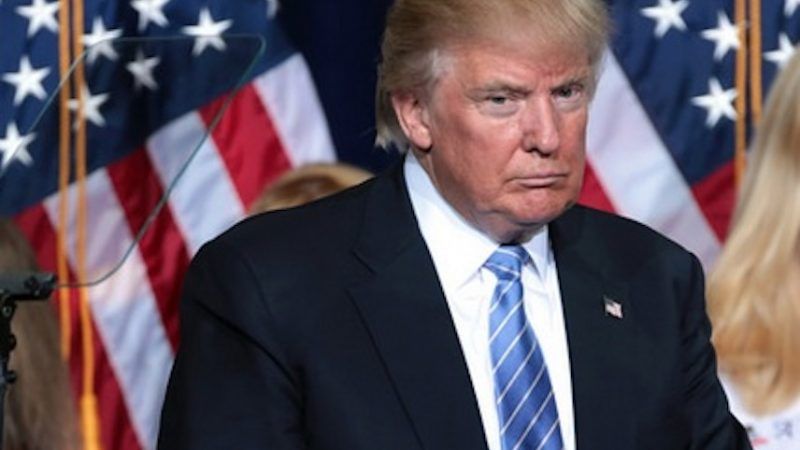 Gage Skidmore / Flickr.com

"Russian President Vladimir Putin said he'll hold phone talks with U.S. counterpart Donald Trump on Tuesday as the Kremlin mounts a diplomatic push to resolve the war in Syria following a surprise visit by Syrian leader Bashar al-Assad."

Charlie Rose has been suspended by CBS News after multiple women accused him of sexual misconduct.
Another woman has accused Al Franken of sexual misconduct.
The Justice Department has filed suit to block AT&T's acquisition of Time Warner.
Robert Mugabe is facing impeachment in Zimbabwe.
Air China, the state-owned airline, has suspended flights between Beijing and North Korea.
Follow us on Facebook and Twitter, and don't forget to sign up for Reason's daily updates for more content.