Trump to Designate North Korea State Sponsor of Terrorism, DOJ to Sue Over Proposed AT&T/Time Warner Merger, Della Reese Dead: P.M. Links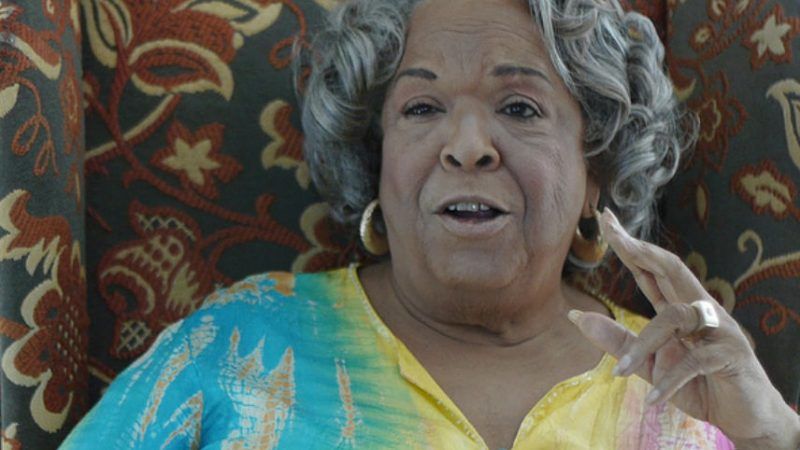 (newthoughtdocumentary/flickr)
newthoughtdocumentary/flickr

President Trump announced he would once again designate North Korea a state sponsor of terrorism.

The Department of Justice will reportedly sue to keep AT&T from buying Time Warner.
A woman has accused Sen. Al Franken (D-Minn.) of grabbing her buttocks while posing for a photo at the state fair in 2010.
The New York Times suspended White House correspondent Glenn Thrush while investigating claims made against him of sexual misconduct.
Apple's diversity chief, Denise Smith, has left her job after an outcry over comments suggesting being a minority or a woman were not the only qualifications for diversity.
Argentina is looking for a missing submarine.
R&B singer Della Reese has died, aged 86.
Follow us on Facebook and Twitter, and don't forget to sign up for Reason's daily updates for more content.