Ban on Abortion Because of Down Syndrome Clears Ohio Legislature
A amendment from Democrats says no state money can go to defending the law in court.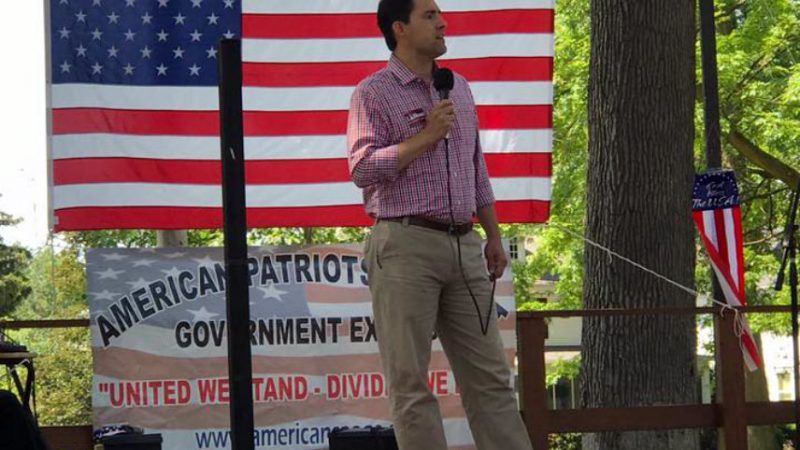 (Sen. Frank LaRose/Facebook)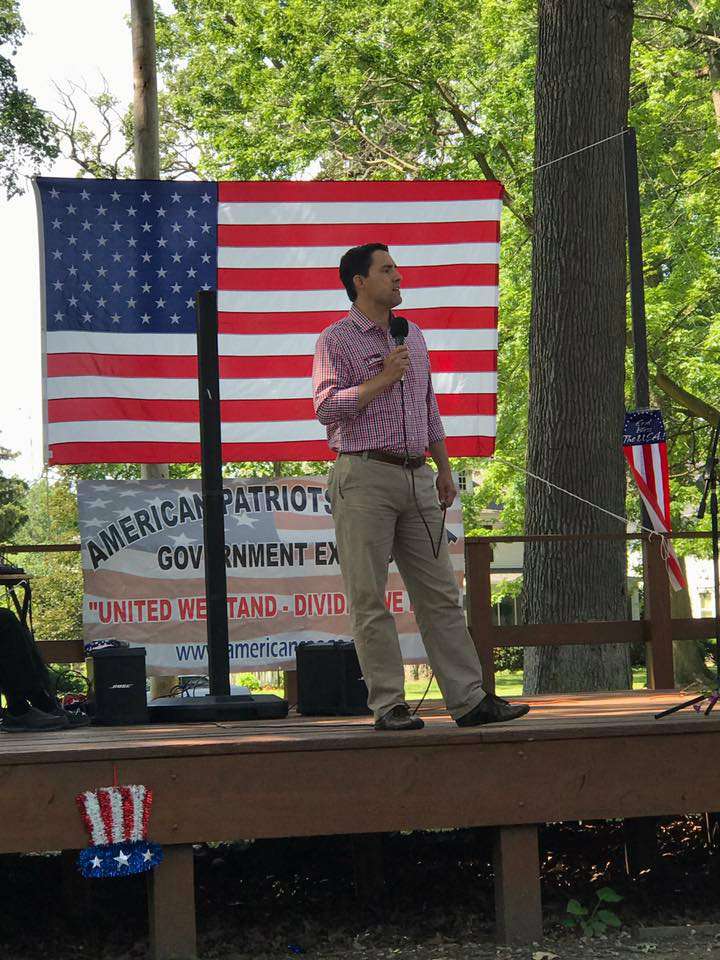 Both houses of the Ohio General Assembly have approved making it illegal for women to get abortions because a fetus is found to have Down Syndrome. If the law, as expected, is approved by Republican Gov. John Kasich, Ohio will become the third state to do so.
"Do we want in the state of Ohio to have people making a decision that someone is less valuable because of a chromosomal disorder that they have," state Sen. Frank LaRose (R-Hudson), who recently lost his bid to become Ohio secretary of state, asked during an explanation of his sponsorship of the senate measure for WOSU radio.
Laws like the one LaRose championed are largely symbolic measures (like state bans on sex-selective abortion). Women aren't required to provide a reason to terminate a pregnancy and doctors aren't required to test for Down Syndrome, or anything else, before performing an abortion.
Choosing to abort fetuses found to have genetic abnormalities does not, despite LaRose's grim takeaway, mean that people place less value on the lives of people with these conditions. Many potential parents know they don't have the financial, emotional, or other resources required to raise a special-needs child. And without people lining up to adopt or otherwise take care of these children, that's what we're asking prospective parents of fetuses with Down Syndrome to do.
It's admirable that many families do choose to do it (and of course for many people, religious or moral beliefs mean there's no other option for them). But it's not the state's place to impose this choice on pregnant women and their families. Forcing it on people does not seem likely to produce healthy outcomes or situations in the best interest of the children involved.
Three Ohio Republican senators joined their Democratic colleagues in voting against the Down Syndrome abortion ban. Republican Sen. Matt Dolan (R-Chagrin Falls) told WOSU that he thinks the bill is constitutionally questionable and will also have unintended consequences.
"If we're going to introduce law that says the patient and doctor's conversation with each other could lead to some liability, I think what we're going to see is reduced conversation," Dolan said.
Democrats added two amendments included in the Senate bill: one saying that no public money would go to defending the ban it court should it be challenged and one saying women should not have to say why they are getting an abortion. "It's ironic," said Sen. Charleta Tavares (D-Columbus), "that those who claim they believe in limited government are once again choosing to insert themselves in a relationship that is sacred between that practitioner and their patient."
Disability advocates have had mixed reactions to the bill. Some are opposed because singling out Down Syndrome, but allowing abortions motivated by other genetic conditions or fetal abnormalities, suggests the lives of people with those conditions are less valuable.