A.M. Links: Mitch McConnell vs. Roy Moore, Donald Trump Jr. and Wikileaks, British Prime Minister Accuses Putin of Election Meddling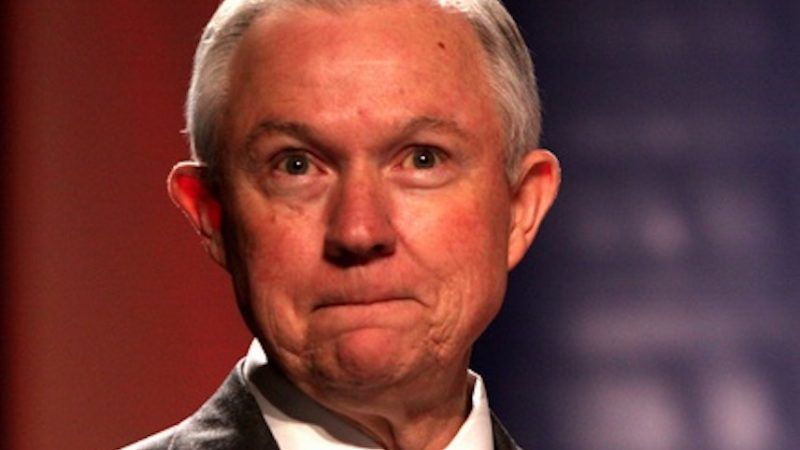 Gage Skidmore / Flickr.com

Senate Majority Leader Mitch McConnell: "I believe the women." Roy Moore "should step aside."

"Donald Trump Jr. has released exchanges he had with the WikiLeaks Twitter account via direct messages during the 2016 presidential campaign."
Attorney General Jeff Sessions will testify today before the House Judiciary Committee about the Trump campaign and Russia.
British Prime Minister Theresa May has accused Russian President Vladimir Putin of working to "undermine free societies" by meddling in elections. "We know what you are doing," May said.
For the first time in nearly 60 years, the Italian national soccer team has failed to qualify for the World Cup tournament.
The death toll from the earthquake in Iran has now climbed to 530.
Follow us on Facebook and Twitter, and don't forget to sign up for Reason's daily updates for more content.