A.M. Links: Trump Calls for Death Penalty for NYC Terror Suspect, Astros Win World Series, Donna Brazile Says DNC 'Rigged' the Race Against Bernie Sanders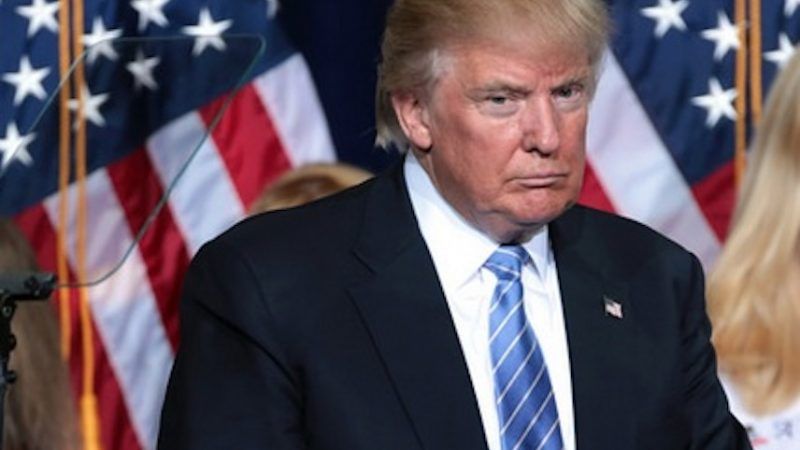 Gage Skidmore / Flickr.com

President Trump: "NYC terrorist was happy as he asked to hang ISIS flag in his hospital room. He killed 8 people, badly injured 12. SHOULD GET DEATH PENALTY!"

The suspect in the New York City terror attack has reportedly told investigators that he spent a year planning it.
The Houston Astros beat the Los Angeles Dodgers last night to win the World Series.
Donna Brazile, the former interim chair of the Democratic National Committee, says that Hillary Clinton's team "rigged the nomination process" in 2016 and undermined the Bernie Sanders' campaign. "If the fight had been fair, one campaign would not have control of the party before the voters had decided which one they wanted to lead."
Federal prosecutors are reportedly mulling charges against six members of the Russian government for their alleged involvement in hacking the Democratic National Committee.
National Public Radio's senior vice president for news has resigned over sexual harassment allegations.
Follow us on Facebook and Twitter, and don't forget to sign up for Reason's daily updates for more content.