A.M. Links: Trump White House 'Freaking Out' Over Mueller Investigation, Russian-Backed Facebook Content Viewed by 126 Million Americans, Happy Halloween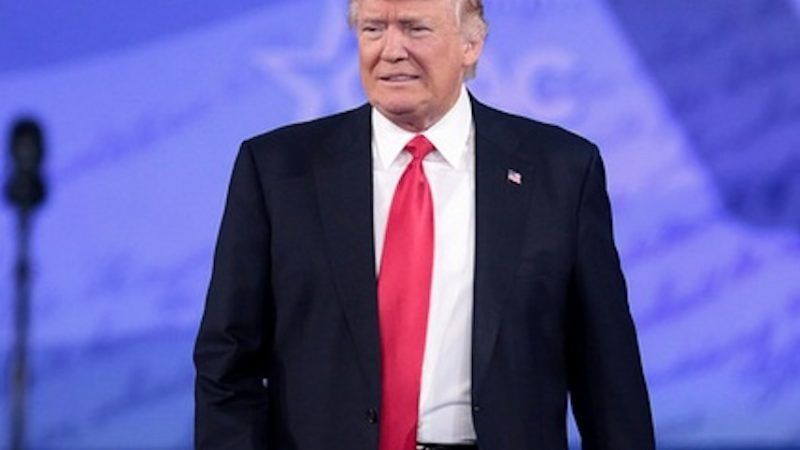 Gage Skidmore / Flickr.com

"Everyone is freaking out." How the Trump White House reportedly reacted to yesterday's indictments of Paul Manafort and Rick Gates.

"Mr. Mueller almost certainly knows more than he is willing to reveal at this stage."
According to Facebook, Russian-backed content was viewed by an estimated 126 million Americans on Facebook during the 2016 election.
President Trump is expected to name Jerome Powell as the next chair of the Federal Reserve today.
Defense Secretary Jim Mattis says that "a new AUMF is not legally required to address the continuing threat" of terrorism.
Happy Halloween! Here's a selection of Reason's best writing on zombies, vampires, ghosts, and other eldritch horrors.
Follow us on Facebook and Twitter, and don't forget to sign up for Reason's daily updates for more content.