IRS Rehired Employees Previously Fired as Security Risks
IRS blames budget cuts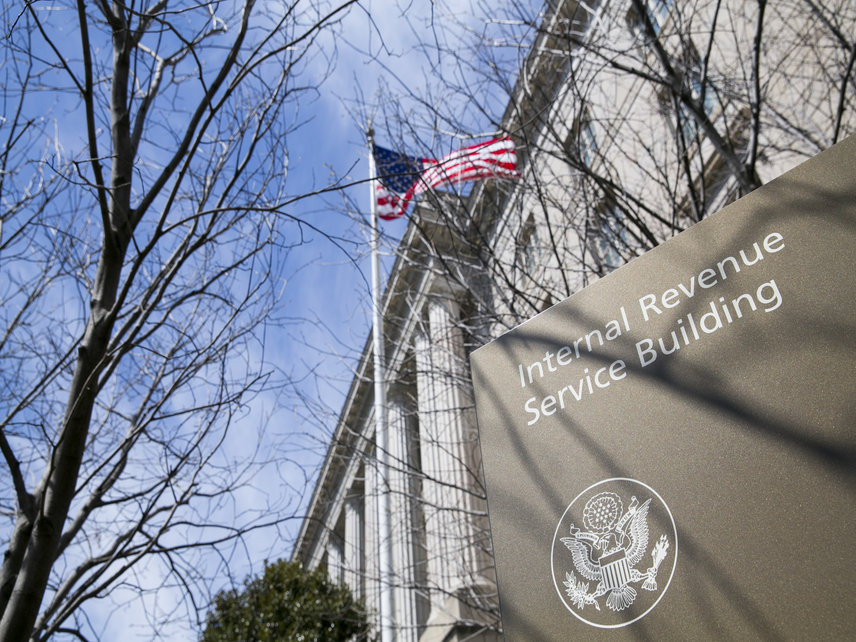 Millions of Americans' personal information may be vulnerable to hackers, thanks to the Internal Revenue Service's carelessness.
Not only has the agency been using an outdated security system, but it has rehired hundreds of employees previously fired for wrongdoing or performance issues, according to testimony by J. Russell George, the Treasury's inspector general for tax administration.
According to an audit published this year by George's office, the IRS has been expanding online tools for taxpayer use without taking key steps to guarantee the safety of taxpayers' information. One out of three Americans files their taxes online on their own.
George said the IRS has not fully implemented monitoring tools to prevent and detect computer hacks, is not monitoring its computer networks effectively for suspicious activity, and operates outmoded computer systems.
This is particularly important, George said, in light of the recent Equifax breach, which exposed the Social Security information of 143 million Americans and could vastly increase the risk of identity theft.
The IRS it relies on a 50-year-old technology, called the Individual Master File, that runs on outdated code. A replacement system—the Customer Account Data Engine 2, or CADE 2—has been plagued with delays and has no "scheduled or planned completion date," George said.
Because of the highly sensitive nature of tax returns and the risk of identity theft, George's office also conducted an audit of the procedures the IRS takes when it hires employees. In the 15-month period from January 1, 2015, to March 31, 2016, the IRS hired 7,500 employees—of whom 2,000 had worked for the tax agency previously. Of those rehired employees, about 200, or 10 percent, had been previously fired for conduct or performance issues, including several who had willfully failed to file their own taxes and four who were under investigation for unauthorized access to taxpayer information.
IRS officials defended themselves by saying it would be "cost prohibitive" to check the performance of former employees. When challenged, George said, the agency could not document that checking would be expensive.