Oberlin College Is Hiring Students to Be Social Justice Activists, Host Microaggression Training
Earn $8.15 an hour converting your classmates into leftist activists.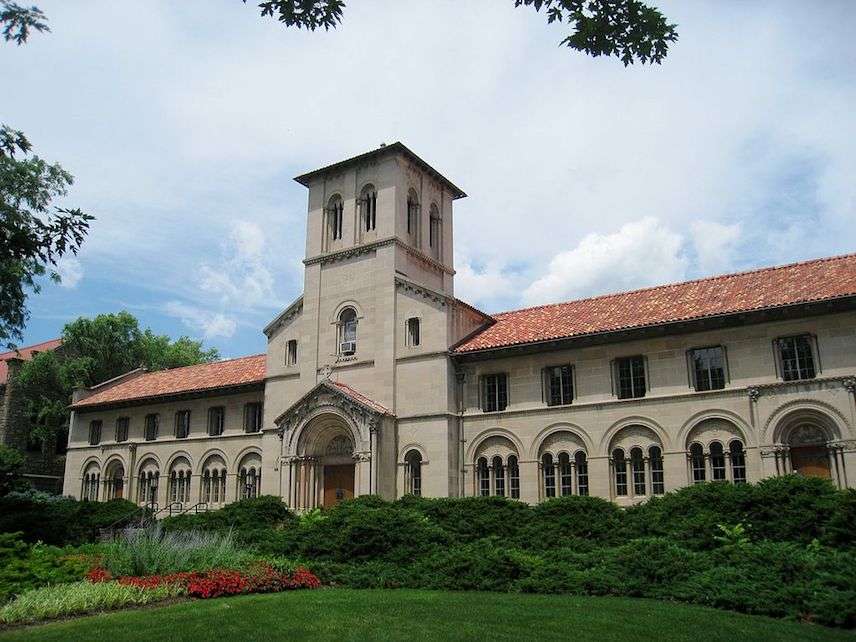 At Oberlin College, students interested in social justice can apply for a job teaching their classmates about microaggressions and the nature of oppression.
The position is called "Social Justice Education Facilitator," pays $8.15 an hour, and requires "knowledge on the various forms of oppression, including but not limited to: race, gender, sexuality, ability, class, citizenship, etc.," according to the listing on the college's website. Students chosen for the job will be expected to help run the Multicultural Resource Center's various training modules: Power, Privilege, and Oppression Training; Beyond the Binary Training; and Microaggression Training.
Note that the center is not an academic department. It's an administrative office run by an assistant dean of students. Its website makes the place seem explicitly ideological and highly partisan.
That difference matters. It's one thing for a professor within a classroom setting to teach students about the nature of oppression, or to discuss how certain people have been marginalized because of their gender or skin color. It's quite another for the college to train—and pay!—students to serve as activists outside of the classroom.
The theory behind microaggressions—unintentional insults based on race, sex, or another protected status—is woefully inadequate and lacks scientific rigor. Scott Lilienfeld, a clinical psychologist at Emory University, took a close look at the core assumptions that undergird the academic understanding of microaggressions and concluded that there should be a "moratorium on microaggression training."
"There is insufficient justification for concluding that the potential benefits of microaggression training programs outweigh their potential risks, including a substantial increase in the number of false-positive identifications of statements as microaggressions," he wrote. I am going to take a wild guess and say that students who sign up to be Social Education Facilitators won't be learning about Lilienfeld's work, or discussing whether the microaggression concept has merit.
This is activism, not education. Programs like these are how conservatives get the idea that higher education is a conspiracy to brainwash their children.
Campus Reform's Toni Airaksinen, who first reported the existence of the program, notes that UCLA and Rutgers offer similar positions. The University of Arizona cancelled its Social Justice Advocates program after Campus Reform revealed its existence.