Attn, London Reasonoids! Nick Gillespie Speaking at Battle of Ideas, 10/28-29
Debating Trump, Deplorables, and the future of libertarianism this weekend.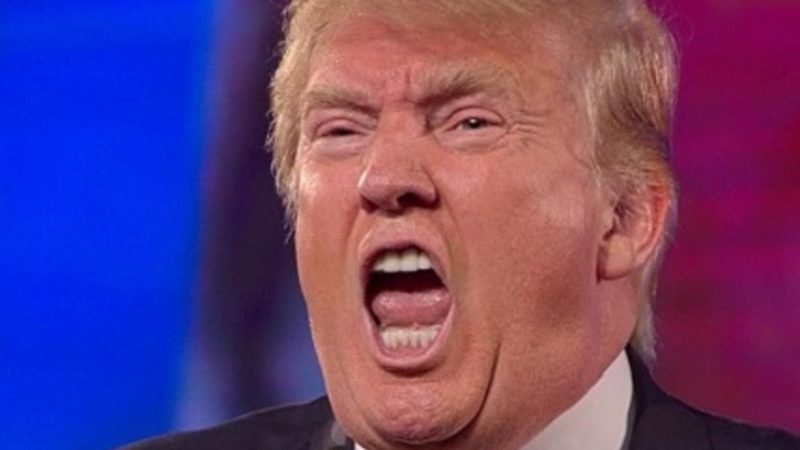 I'll be appearing on three panels during the Battle of Ideas, a London event organized by the Institute of Ideas. It takes place this Saturday and Sunday, October 28 and 29. As Claire Fox, the IoI's director puts it:
The Battle of Ideas festival aims to be…a uniquely open forum, where you can meet your 'enemy', listen to opinions you have never heard before, argue back, and even occasionally change your mind. We promise no off-the-shelf answers. More modestly, we bring together a vast range of international speakers to kick-start passionate, serious-minded discussion and public conversations with free-thinking, inquisitive, opinionated attendees. Between us all, we will try and untangle everything from the bastardisation of political language to understanding what makes modern America and Brexit Britain tick beyond the headlines. Since 2005, the festival's slogan has been FREE SPEECH ALLOWED, a crucial rebuttal to today's climate of offence-taking.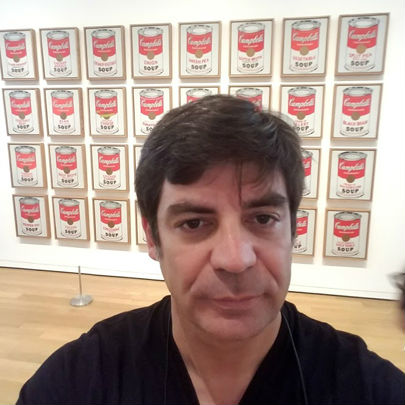 There are panels and debates on virtually every possible topic that's in the news. Here are the three I'm appearing on:
Saturday 28 October, 14:00 Frobisher Auditorium 1
THE RUST BELT AND THE DEPLORABLES

Sunday 29 October, 14:00 Cinema 1
CENSORSHIP AND IDENTITY: FREE SPEECH FOR ME BUT NOT FOR YOU?

Sunday 29 October, 16:00 Frobisher Auditorium 2
WHAT IS… LIBERALISM?
For more details and tickets, go here.