Was Your Phone Used in Connection with a Crime? Then Federal Agents Can Steal Your House.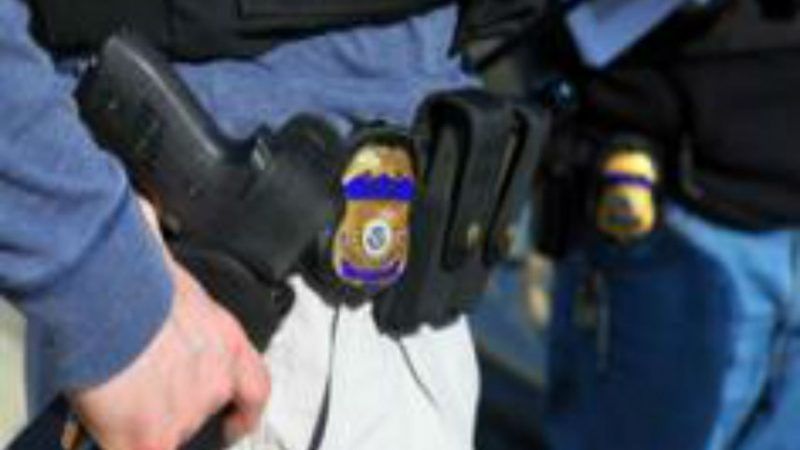 Immigration and Customs Enforcement (ICE) has offered up a new twist on "asset forfeiture," the practice of taking property from citizens not convicted of a crime (the horrible, unjust uses of that policy is something one can read about here at Reason with great (and depressing) regularity).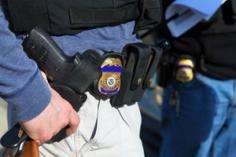 The Intercept reported this month laughable (if it couldn't harm so many innocent people) guidelines in an ICE manual for agents to maximize the amount they can steal from citizens without ever convicting them of any crime in a court of law.
ICE is part of Homeland Security, which, as Intercept reports, "seizes millions of dollars in assets through the course of investigations — everything from cash and houses, to boats and cars….the revenue is also used to award and reimburse state and local law enforcement agencies that participate in federal seizure-related investigations, which those agencies then use to purchase equipment, weapons, and other law enforcement technology."
ICE "leads the way both in seizures feeding into the fund and in payments doled out to state and local law enforcement."
That is, law enforcement can institutionally profit by stealing property from citizens who may not have ever been convicted of a crime. The handbook Intercept intercepted has "extensive discussion of how agents should painstakingly determine whether a property is valuable enough to make seizure worthwhile."
The manual describes, in telling and infuriating detail, the niggling level to which agents are instructed to make a quasi-legal excuse for blatant theft:
The manual instructs agents to perform drive-by viewings of property, as well as "post-and-walk" viewings — a measure ICE calls "potentially one of the most important steps in the seizure/forfeiture process." In the case of post-and-walk viewings, ICE agents obtain a warrant allowing them to search a property's premises, and are instructed to bring along a private real estate expert to help appraise the property's value…
And if the house wasn't connected to any crime, well, maybe, just maybe, the agent can find a phone on the premises that was.
If so, a big hurrah for the cops and their campaign against crime (and against citizens' property)! Connecting the phone to a crime, in and of itself, can be enough: "The manual instructs agents seeking to seize a property to work with confidential informants, scour tax records, and even obtain an interception warrant to determine whether 'a telephone located on the property was used to plan or discuss criminal activity' in order to justify seizing the property."
While the handbook was dated 2010, Intercept confirmed with ICE that it represents up to date policy and practices, which continue to be evil.