A.M. Links: Spain Threatens to Take Control of Catalonia, Taliban Attack Kills 43 Afghan Troops, Iran Says It Will Expand Ballistic Missile Program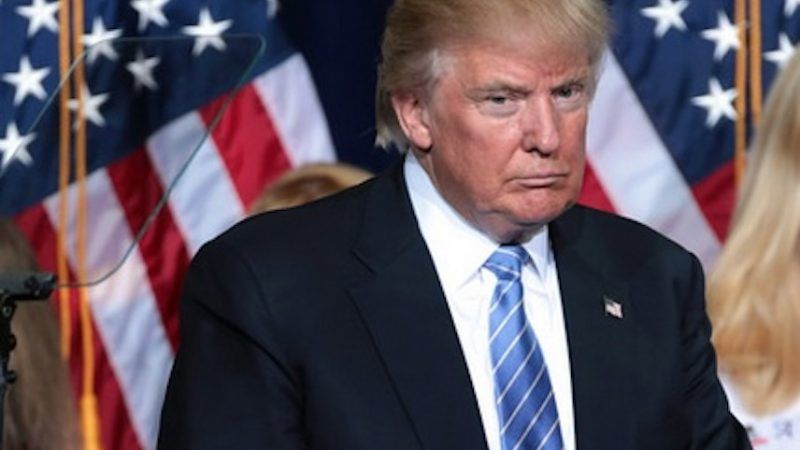 Gage Skidmore / Flickr.com

"President Trump's condolence call to the widow of a slain soldier exploded into a vicious row that swamped the White House on Wednesday, with the soldier's grieving mother accusing the president of disrespecting her family and a defiant Mr. Trump complaining that his words had been cynically twisted for political purposes."

Spain is threatening to take direct control of Catalonia.
Labour Party leader Jacinda Ardern will be the next prime minister of New Zealand.
According to Iran's Islamic Revolutionary Guards, ""Iran's ballistic missile program will expand and it will continue with more speed in reaction to Trump's hostile approach towards this revolutionary organization."
At least 43 Afghan troops were killed after the Taliban attacked a base in the province of Kandahar.
Follow us on Facebook and Twitter, and don't forget to sign up for Reason's daily updates for more content.