Should Affirmative Action Be Ended at Public Universities? Debate Tonight in NYC
Attn, New York-area Reasonoids: Soho Forum debate is tonight in East Village.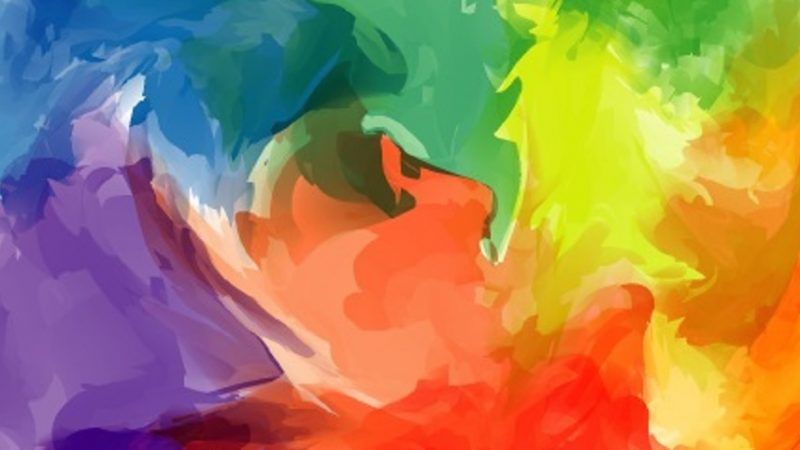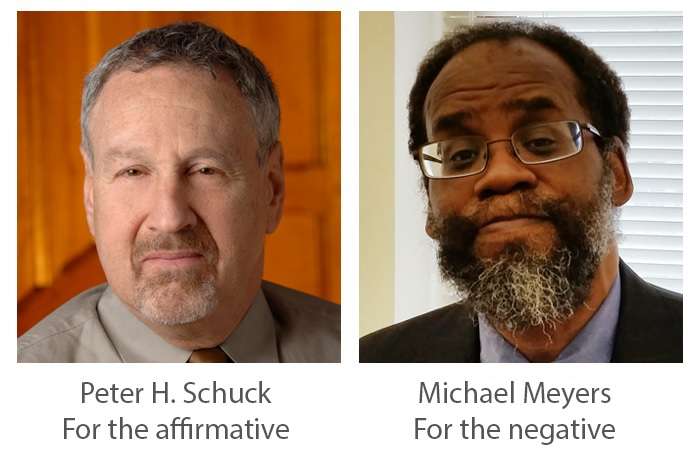 All Affirmative Action programs in public colleges and universities that are based on ethnic-racial composition should be abolished.
That's the resolution being debated tonight at New York's Soho Forum. Peter Schuck, an emeritus professor at Yale Law School will be taking the affirmative position and Michael Meyers, the head of the New York Civil Rights Coalition, will be taking the negative position. The Soho Forum, which is sponsored by Reason, is a monthly Oxford-style debate held at the Subculture Theater in Manhattan's East Village. Reason contributor and Mostly Weekly writer Sarah Rose Siskind will warm the crowd up with her standup comedy.
Doors open at 5:45 P.M. and light food will be served as part of admission. A cash bar featuring beer, wine, and soft drinks will also be open. Previous debates have included Matt Welch taking on Barack Obama's presidential legacy and me arguing with Walter Block over whether libertarians should vote for Donald Trump. It's a great scene and always a very fun and stimulating evening.
Cash bar opens at 5:45pm
Event starts at 6:30pm
Subculture Theater
45 Bleecker St,
NY, 10012

Seating must be reserved in advance.

Moderated by Gene Epstein,
the economics editor of Barron's.
Tickets are priced between $10 and $18 and must be purchased online. Go here now.
For those unable to attend, Reason will have a podcast version of the event later this week. For past debate podcasts, go here.