A.M. Links: Trump Ends Obamacare Subsidy Payments, Police Investigate Harvey Weinstein, Death Toll from Northern California Wildfires Climbs to 31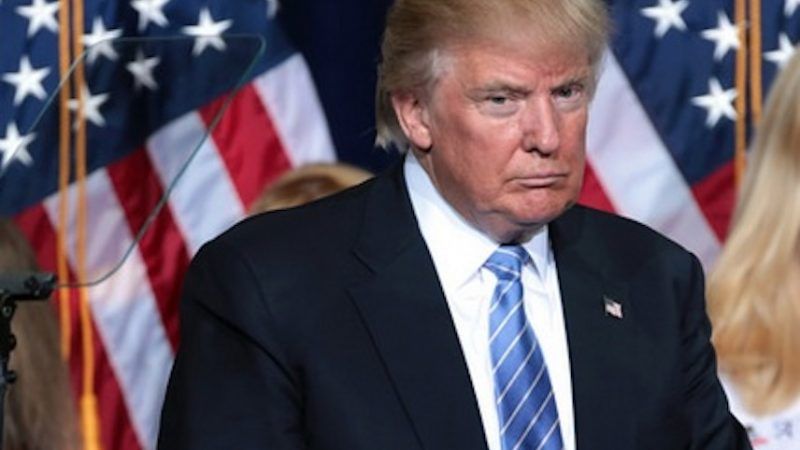 Gage Skidmore / Flickr.com

According to a statement issued by the White Hosue, the Trump administration will stop making "cost-sharing reduction payments to insurance companies under Obamacare."

The death toll from the northern California wildfires has climbed to 31. Hundreds of others are still missing.
Police officials in New York City and in London are reportedly looking into allegations of sexual assault against Harvey Weinstein.
"Twitter has deleted tweets and other user data of potentially irreplaceable value to investigators probing Russia's suspected manipulation of the social media platform during the 2016 election, according to current and former government cybersecurity officials."
According to the Centers for Disease Control, 40 percent of adults and 20 percent of adolescents in America are now obese.
Follow us on Facebook and Twitter, and don't forget to sign up for Reason's daily updates for more content.