Texas Senior Suspended for Not Standing for Pledge of Allegiance
Lawsuit claims administrators were "whipped into a frenzy" by media coverage of NFL players' protests.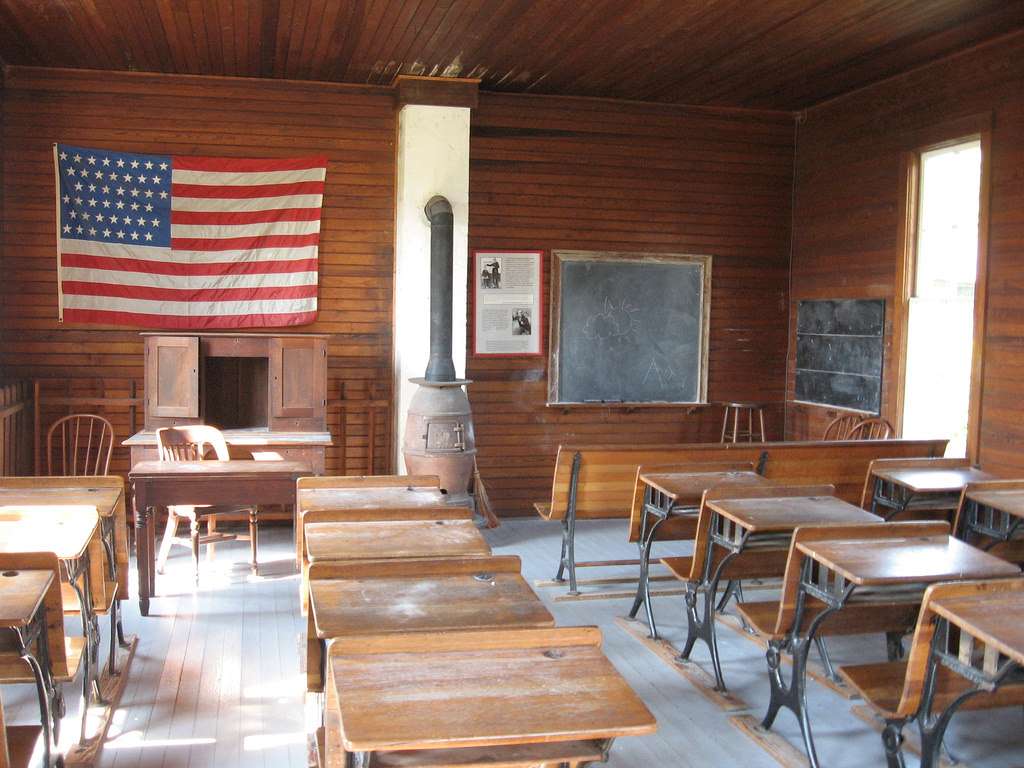 Windfern High School, near Houston, suspended senior India Landry last week because she refused to stand for the Pledge of Allegiance, KHOU reports. Landry had reportedly refrained from standing for months, but the school did not treat it as a problem before now.
According to Landry's mother, the principal told her that her daughter would not be allowed to return to school until she agreed to stand for the pledge.
Landry's mother has now filed a lawsuit against the Cypress-Fairbanks Independent School District. The suit says the principal relented and allowed Landry to return to class after a segment aired about her suspension on the local news. But the Landrys had already decided to file a lawsuit seeking unspecificed damages for a violation of her constitutional rights, according to The Washington Post.
The lawsuit alleges that school administrators were "whipped into a frenzy by the publicity of African-American National Football League players kneeling for the national anthem." It also says that Landry was told her school wasn't the NFL and that she would stand for the pledge like the "other African-American students."
A spokesperson for the district declined to confirm or deny the details surrounding the incident, telling Reason the district had not been served with the suit yet but that they would "continue to review the situation internally." According to the spokesperson, Landry is attending classes again.
The district's official policy is that a student may choose not to stand if they have their parent's permission—which Landry had. But even asking for parental permission is a silly policy. Forcing anyone to stand for the Pledge of Allegiance runs contrary to the values the American flag is supposed to represent. Schools should be places for learning, not for mandatory displays of patriotism.