'Hate Crime' at Michigan State University Was Actually Just a Missing Shoelace
How common are bona fide "bias incidents"? We don't know.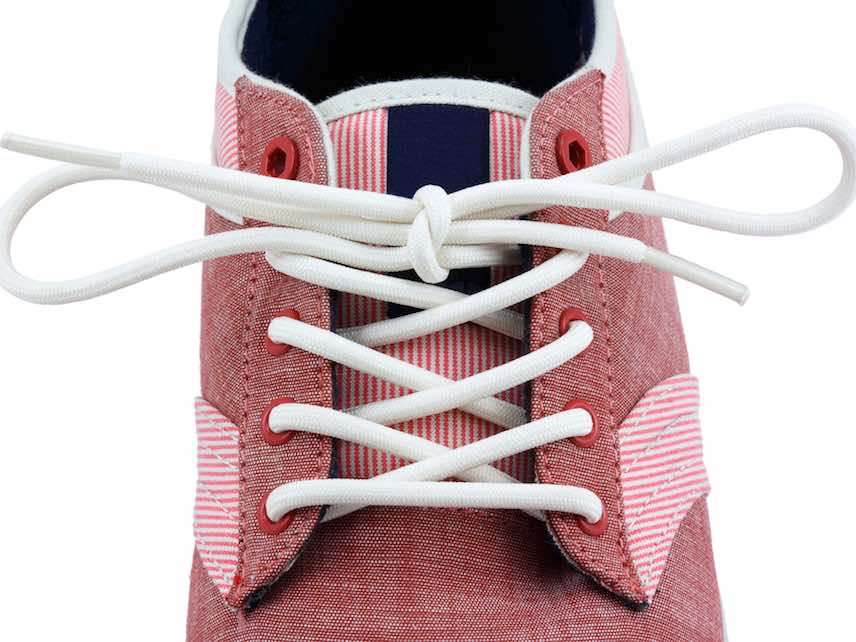 When evaluating alleged hate crimes, it's wise to wait for all the facts. Exhibit A: At Michigan State University (MSU), a "noose" hung on a doorway turned out to be nothing more than a misplaced shoelace.
A student, believing the item had been left there to intimidate minority students, reported it to campus authorities. "I want to recognize the courage it took for the student to report this incident," MSU President Lou Anna Simon then said in a statement.
She continued:
MSU Police and our Office of Institutional Equity were immediately notified, and both promptly began investigations. I want to be clear: This type of behavior is not tolerated on our campus. No Spartan should ever feel targeted based on their race, or other ways in which they identify. A noose is a symbol of intimidation and threat that has a horrendous history in America.

While at this time we do not know all of the details, the Spartan community can be assured we are vigorously investigating this situation.
Said vigorous investigation revealed that the "noose" was just a packaged shoelace, and its missing twin was later located just outside the same residence hall. Someone had found it on the ground and hung it on a doorway so that its rightful owner could claim it.
This is a problem with discussions of campus "bias incidents." Some represent real instances of aggressive, bigoted malice. Others are deliberate hoaxes. Still others are accidents, like the shoelace. It's not always obvious which is which, and the vast majority of these cases aren't solved. We just don't really know how common the bona fide bias incidents are.
For instance, racist fliers recently appeared at MSU's rival school, the University of Michigan. Who posted them? We don't know. It's possible ar genuine neo-Nazi is the perpetrator. It's also possible something else is going on. Despite the recent BuzzFeed piece implying that Trump's election to the presidency has unleashed a wave of hate on college campuses, the truth remains frustratingly elusive.