Las Vegas Shooting Updates, Singer Tom Petty Dead (UPDATED): P.M. Links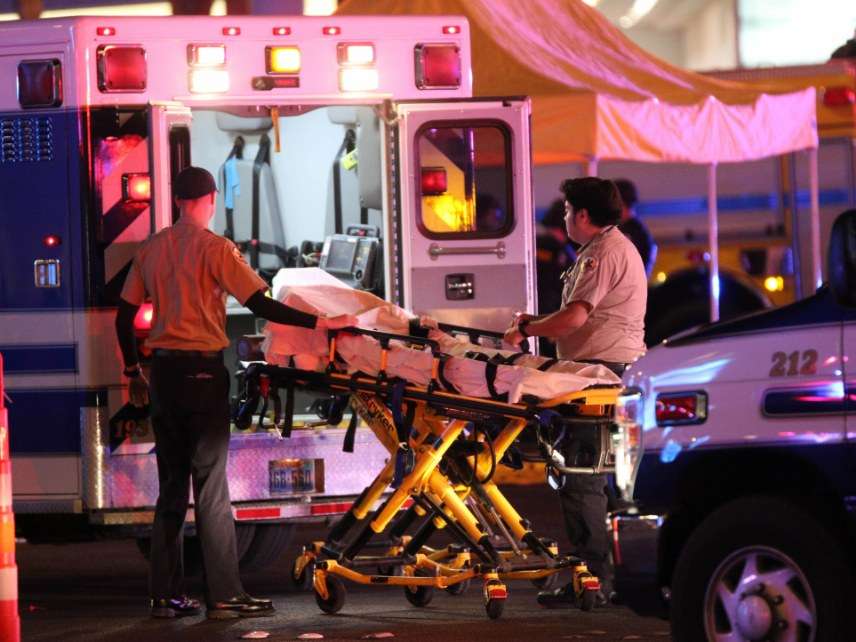 The latest information on the Las Vegas mass shooting:
In news unconnected to the Las Vegas shooting:
Rocker Tom Petty is dead at age 66. He was rushed the hospital after suffering a cardiac arrest Sunday. (UPDATE: TMZ says Petty is actually still clinging to life and police reports that he had died are currently inaccurate.)
Follow us on Facebook and Twitter, and don't forget to sign up for Reason's daily updates for more content.