'I'll Tell You One Goddamned Thing for Sure. I'm Not Staying at a Motel 6 From Now On.'
Is the discount hotel chain ratting out undocumented immigrants to ICE?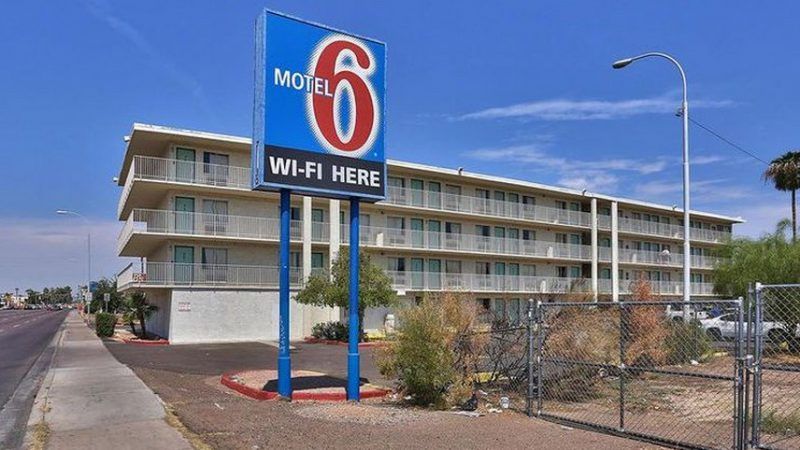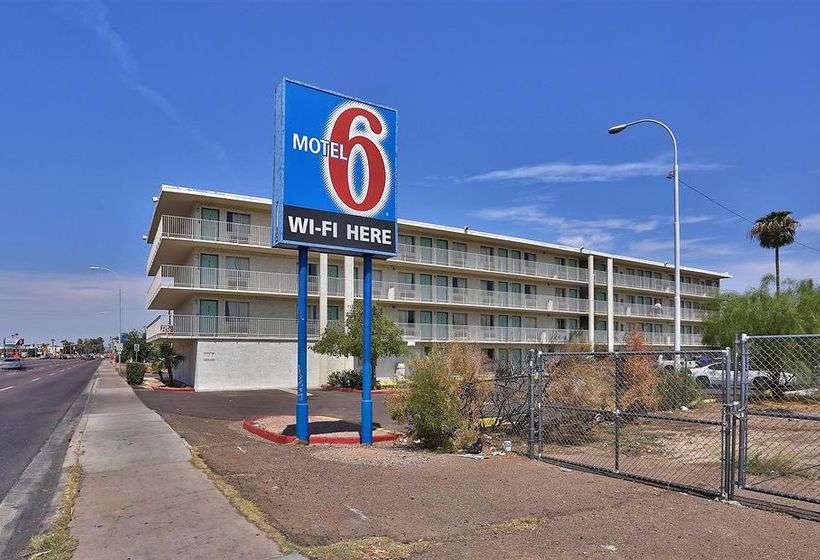 Are two Motel 6 locations in Phoenix routinely sending in leads to immigration agents when they suspect guests of being undocumented?
While an investigation by the Phoenix New Times was unable to get confirmation from Motel 6 headquarters, employees at the motels in question said that collaboration with Immigration and Customs Enforcement (ICE) is standard practice: "We send a report every morning to ICE—all the names of everybody that comes in," a front-desk clerk told the New Times.
"Every morning at about 5 o'clock, we do the audit and we push a button and it sends it to ICE." What's more, court documents show that "between February and August, ICE agents made at least 20 arrests at Motel 6s, showing up roughly every two weeks" while there was a distinct lack of "records indicating that ICE conducted arrests at other local motels during this same time period."
So ICE teams show up, claiming to be "following a lead" or to have "received information," and then they go right to the doors of people who arouse the suspicions of motel clerks and demand papers. People who can't provide documents are whisked away. Keep in mind that as far as we know clerks have no reason to suspect these people of having committed any crime other than lacking standard American identification docs—they have no way of knowing about outstanding warrants or other possible crimes. All they know is when someone shows a Mexican ID at check in.
Motel 6 has a history of nationwide narc-ery, as documented by the American Civil Liberties Union in a 2015 statement about the chain's habit of collaboration with local police. And the Phoenix locations are corporate-owned, not franchised, which makes it less likely that these are rogue operators.
In 2015, the Supreme Court ruled that hotels do not have to comply with warrantless police requests to hand over guest information, so if Motel 6 is in fact routinely handing over guest information without a warrant, they're not doing so under legal threat of punishment.
In short: If you live in Arizona and you're an undocumented immigrant, better not book a room at a Motel 6.
And personally, I'm with Phoenix-based attorney Robert McWhirter, who told the New Times: "I'll tell you one goddamned thing for sure—I'm not staying at a Motel 6 from now on."
UPDATE: Motel 6 has issued a statement in response to news coverage claiming the problem was local. I remain skeptical, given the chain's history of cooperation with law enforcement:
Statement Regarding Recent Media Reports on Phoenix-area Location pic.twitter.com/MPxaspNA6b

— Motel 6 (@motel6) September 14, 2017