A.M. Links: Trump Cuts Debt Deal with Democrats, Irma Devastates Caribbean, Hurricane May Hit Florida on Friday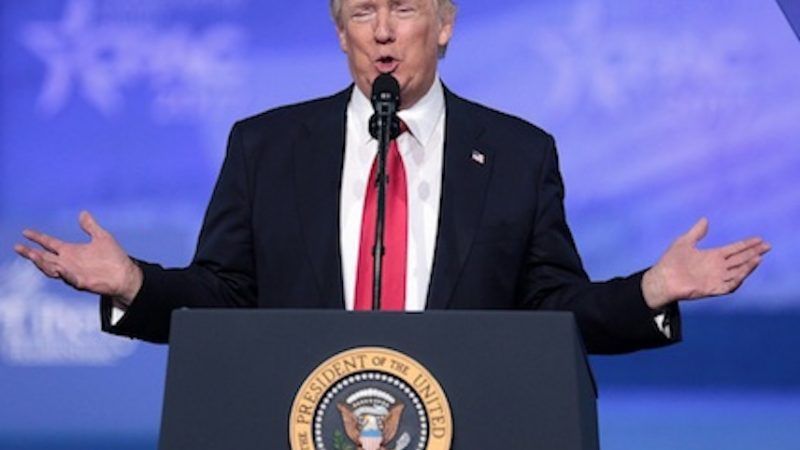 Gage Skidmore / Flickr.com

"President Trump struck a deal with Democratic congressional leaders on Wednesday to increase the debt limit and finance the government until mid-December, blindsiding his own Republican allies as he reached across the aisle to resolve a major dispute for the first time since taking office."

Hurricane Irma has devastated the Caribbean islands of St. Martin and Barbuda. The storm is currently on track to hit Florida on Friday night.
Gas stations in south Florida are running out of fuel as residents evacuate before Hurricane Irma's possible arrival.
Attorneys general from 15 states and the District of Columbia have filed a federal lawsuit aimed at stopping President Trump from rescinding Deferred Action for Childhood Arrivals, also known as DACA.
"The officer at the center of controversy over his treatment of a Utah nurse was told not to worry about obtaining blood from an unconscious car crash victim in the hospital, but tried anyway, Logan Police Chief Gary Jensen told CNN Wednesday."
South Korean Prime Minister Lee Nak-yon says North Korea is expected to launch another intercontinental ballistic missile "on September 9."
Follow us on Facebook and Twitter, and don't forget to sign up for Reason's daily updates for more content.