A.M. Links: Trump Says 'All Options Are on the Table" After North Korean Missile Launch, Latest on Hurricane Harvey, Rand Paul Attacks Civil Asset Forfeiture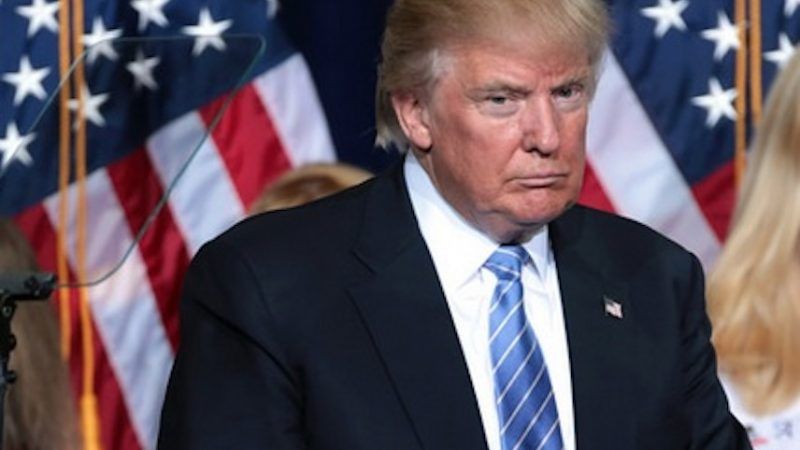 Gage Skidmore / Flickr.com

President Donald Trump says "all options are on the table" in response to North Korea launching a missile over Japan yesterday.

Japanese Prime Minister Shinzo Abe is calling for an immediate meeting of the U.N. Security Council in response to the North Korean missile launch.
Hurricane Harvey continues to cause massive destruction in Texas and the storm is now heading towards Louisiana.
"A top executive from Donald Trump's real estate company emailed Russian President Vladimir Putin's personal spokesman during the U.S. presidential campaign last year to ask for help advancing a stalled Trump Tower development project in Moscow, according to documents submitted to Congress on Monday."
Sen. Rand Paul: "No, the feds shouldn't give war machines to the police."
Follow us on Facebook and Twitter, and don't forget to sign up for Reason's daily updates for more content.