Powerball Winner Comes Forward, Cantwell Surrenders to Police, Military Transgender Ban Guidelines Leaked: P.M. Links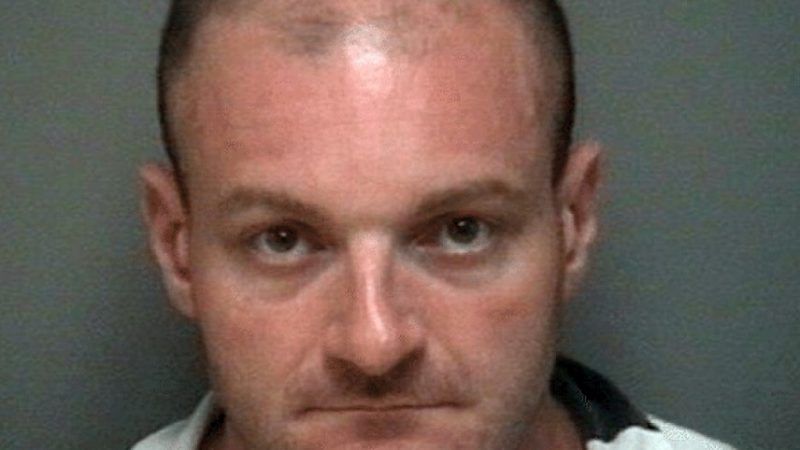 (BRRJA/Splash News/Newscom)
BRRJA/Splash News/Newscom

Today in President Donald Trump tweets: Complaining about James Clapper (who questions Trump's fitness for office), and complaining about both the failure to repeal the Affordable Care Act and the hold up on debt ceiling legislation. He also complained about critiques of his speeches.

The White House does appear to have guidelines in the works to implement Trump's tweet-announced ban of transgender enlistment in the military. New enlistments would be prohibited, and Defense Secretary James Mattis would have the discretion to decide whether to remove transgender people currently serving.
The person who won the $758.7 million Powerball jackpot has come forward in Massachusetts, and she isn't you.
After the Department of Justice scaled back the extent of a search warrant against DreamHost to provide data about an anti-Trump website they suspect was involved with violent Inauguration Day protests, a judge is ordering DreamHost to comply, but with court supervision to provided additional protections of the privacy of third-party data.
White nationalist Christopher Cantwell, 36, has surrendered to police, charged with two felony counts of an illegal use of tear gas and one count of malicious bodily injury by means of a caustic substance over the events of the Charlottesville, Virginia, rally.
Hurricane Harvey will probably be a category 3 storm by the time it hits Texas over the weekend.
Follow us on Facebook and Twitter, and don't forget to sign up for Reason's daily updates for more content.