A.M. Links: Trump Plans Troop Surge in Afghanistan, North Korean Shipments to Syrian Chemical Arms Facility Intercepted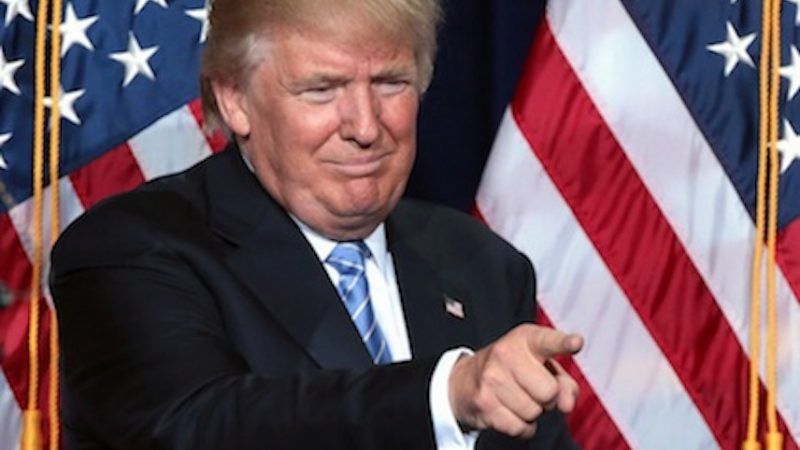 Gage Skidmore / Flickr.com

President Donald Trump is planning a massive troop surge to fight the Taliban in Afghanistan.

Sen. Rand Paul: "The mission in Afghanistan has lost its purpose and I think it is a terrible idea to send any more troops into that war."
President Trump is scheduled to hold a campaign-style rally today in Phoenix, Arizona.
According to a U.N. report, two shipments from North Korea to a Syrian chemical arms facility have been intercepted in the past six months.
Younes Abouyaaqoub, the suspected driver in the Barcelona terror attack, was shot and killed by Spanish police yesterday.
"India's Supreme Court on Tuesday ruled a controversial Muslim instant divorce law unconstitutional, a landmark victory for Muslim women who had long argued that it violated their right to equality."
Follow us on Facebook and Twitter, and don't forget to sign up for Reason's daily updates for more content.