Guam Brushes Off Bomb Threat, Google CEO Addresses Fired Employee, Abducted Model Seen Shopping With Alleged Captor: A.M. Links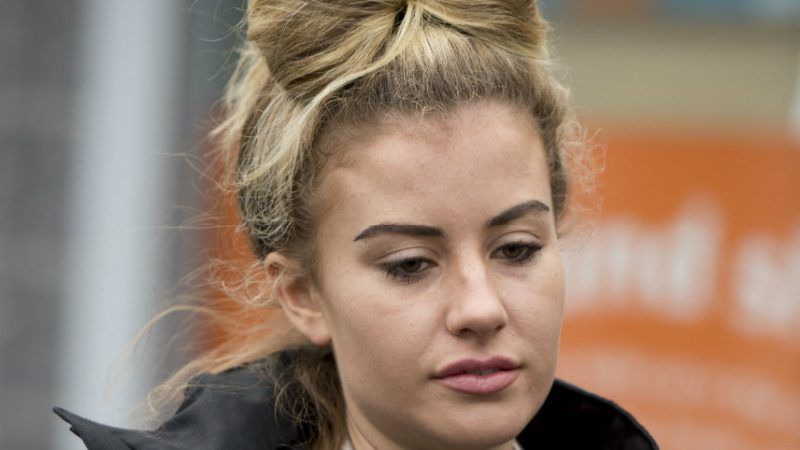 Mirrorpix/Newscom

Guam Gov. Eddie Calvo said North Korea's nuclear bomb talk is no threat and the island is ready to defend itself.

Google CEO Sundar Pichai addresses the now-infamous "diversity manifesto" from an employee whom the company fired yesterday.
Health regulations imposed on Massachusetts massage parlors failed because businesses simply switched to call themselves "bodywork" shops. Now regulators are sure that things will change if they just regulate bodywork shops in the same way.
The claims of a British model who was allegedly kidnapped and held for ransom under threat of being sold to Arab sex slavers may be running into some trouble.
"It's idiotic to say a congressman's hijab painting violates the separation of church and state," writes Kat Timpf.
Follow us on Facebook and Twitter, and don't forget to sign up for Reason's daily updates for more content.