A.M. Links: Trump's Approval Rating Drops to 38%, White House Reaches Out to Democrats on Tax Reform, China Backs New Sanctions on North Korea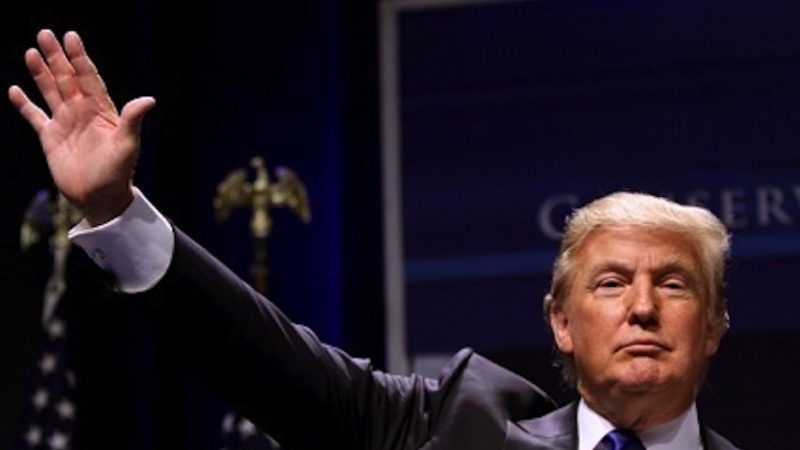 Gage Skidmore / Flickr.com

President Donald Trump's approval rating has dropped to 38 percent in a new poll.

The Trump administration is "quietly courting a few dozen House Democrats on tax reform."
"The average temperature in the United States has risen rapidly and drastically since 1980, and recent decades have been the warmest of the past 1,500 years, according to a sweeping federal climate change report awaiting approval by the Trump administration."
The remains of a 9/11 victim in New York City have been identified almost 16 years after the attack on the World Trade Center.
Chinese Foreign Minister Wang Yi says his country will support the new sanctions imposed on North Korea by the U.N. Security Council.
If North Korea attacks South Korea, "a majority of Americans favor deploying U.S. troops."
Follow us on Facebook and Twitter, and don't forget to sign up for Reason's daily updates for more content.