The DOJ Promises a Crackdown on Leakers, Former Blackwater Employees Have Their Sentences Overturned, and Martin Shkreli is Convicted of Securities Fraud: P.M. Links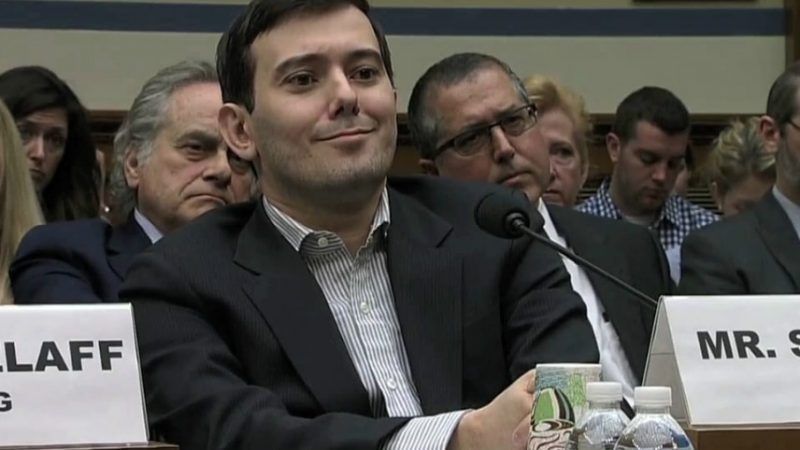 (Sequence Media Group/Vimeo)
The Department of Justice is promising to crack down hard on leakers in the federal government, which includes a review of its subpoena policies regarding media organizations.
Three former employees of the security contracting business Blackwater had lengthy prison sentences thrown out by a federal appeals court today. The convictions stemmed from a shooting in Bagdad in 2007 involving Blackwater employees which killed 31 people.
Martin Shkreli, the Pharma CEO everyone loves to hate, has been convicted on three counts of securities fraud.
Axios has a helpful map of each state's economic ties with China, revealing who stands the most to loose under any sort of trade war.