A.M. Links: Trump's Approval Rating Drops to 33%, Rand Paul Blasts Civil Asset Forfeiture, John Kelly Reassures Jeff Sessions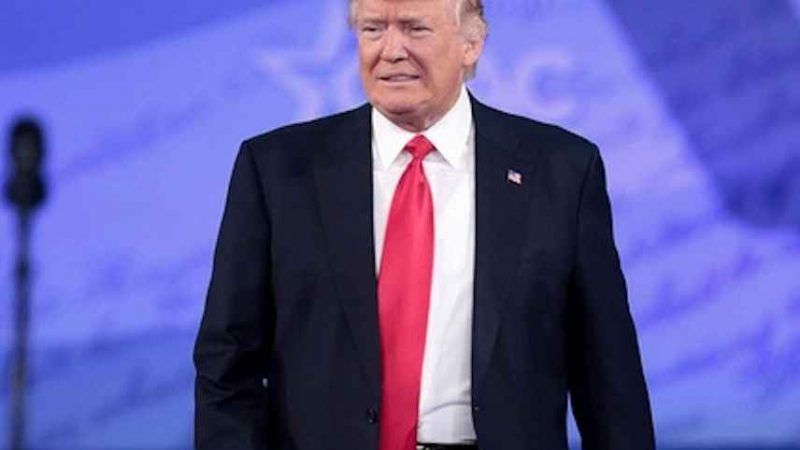 Gage Skidmore / Flickr.com

President Donald Trump's approval rating has dropped to 33 percent in a new poll.

The Trump administration wants to cut legal immigration to the U.S. by 50 percent.
President Trump is reportedly considering firing Army General John Nicholson, the commander of the U.S. forces in Afghanistan.
New White House Chief of Staff John Kelly reportedly told Attorney General Jeff Sessions that President Trump "did not plan to fire him or hope he would resign."
Sen. Rand Paul: "Civil asset forfeiture turns the justice system on its head."
"Results from a controversial election for a new Venezuelan political assembly were 'manipulated' and are off by at least 1 million participants, the company that provided the voting system said Wednesday."
Follow us on Facebook and Twitter, and don't forget to sign up for Reason's daily updates for more content.