Accused Student Says He Was Told to 'Stay Quiet' About His Own Lack of Consent
Denied a hearing and suspended, the recent Rollins College graduate is now suing.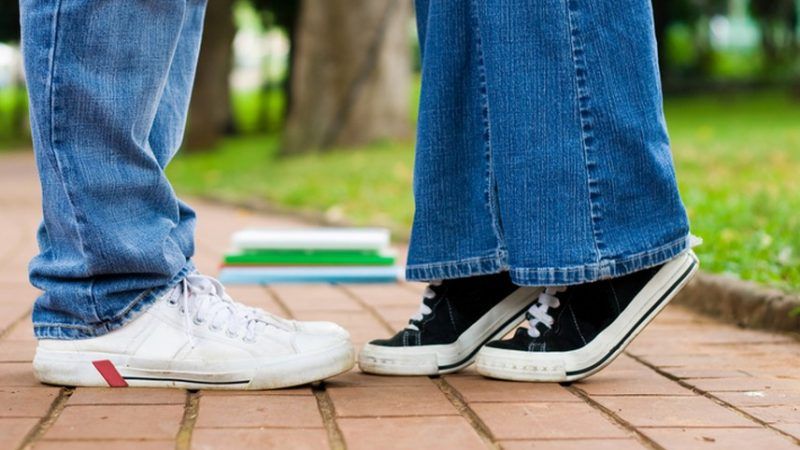 (Hongqi Zhang (aka Michael Zhang) | Dreamstime)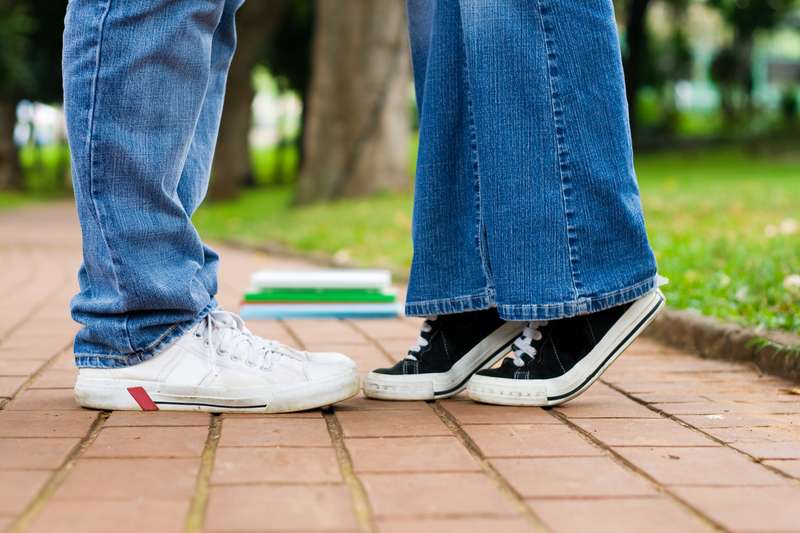 When a fellow Rollins College student accused Nicholas Mancini of sexual assault in January 2016, Mancini told campus investigators that his accuser had "initiated all physical contact with him 'without asking for his consent.'" Mancini also maintained that the incident had been limited to some kissing, which his accuser had stopped, "stating that she should not 'do this' because she has a boyfriend." According to Mancini, the college's Title IX coordinator advised him "to not make a report concerning his Consent Complaint and threatened him to 'stay quiet' about his Consent Complaint."
Mancini's account may or may not be accurate. It's just one side of the story. Sexual misconduct hearings exist precisely for the purpose of resolving parties' conflicting narratives and determining, as accurately as possible, who is telling the truth.
But Nicholas Mancini didn't get a hearing.
Instead, after notifying Mancini of nothing more than the bare fact that "a report of sexual assault had been alleged" against him, the college launched an investigation into the incident and determined, without a hearing, that Mancini had violated the college's sexual misconduct policy. He was suspended for two semesters (with the direction that a notation of the suspension be placed on his transcript) and permanently barred from campus housing.
According to Mancini, not only was there no hearing, but even the investigation was shoddy and incomplete. Mancini claims that rather than allowing him to submit a list of witnesses to be interviewed, the investigator interviewed only witnesses of her own choosing, and "also did not give Plaintiff 'the opportunity to submit questions to be asked' of the Accuser and other witnesses," as promised by college policy.
Cross-examination is an essential tool, particularly in cases that turn almost entirely on the credibility of two people with conflicting accounts of an incident. The critical importance of cross-examination to credibility determinations is why the U.S. Supreme Court has called it the "greatest legal engine ever invented for the discovery of truth."
Mancini sued Rollins over these procedural deficiencies, alleging (among other things) that the college had discriminated against him on the basis of sex and had breached its contract with him by failing to follow its own policies. Earlier this month, a federal judge denied the college's motion to dismiss Mancini's sex discrimination and breach of contract claims, allowing those claims to move forward to the next stage of litigation.
Mancini's lawsuit is one of more than 170 such cases brought by students accused of sexual misconduct since April 4, 2011—the day when the Department of Education's Office for Civil Rights (OCR) issued the sexual misconduct "Dear Colleague" letter that kicked off a long stretch of overly aggressive enforcement and expansion of Title IX, the federal law prohibiting sex discrimination at colleges and universities receiving federal funding (which is virtually all of them). New cases continue to be filed at a fast pace: Six new federal lawsuits have been filed in July alone. Filings in state courts are much harder to track, but there have almost certainly been new cases filed there too.
Although there have been a number of court rulings favorable to accused students in these cases—and many more favorable settlements—the spate of lawsuits has not done much to move the needle back towards a fairer process for students accused of sexual misconduct and other serious wrongdoing. Perhaps that is because, as Naomi Schaefer Riley recently wrote, these suits "have not been expensive or frequent enough to deter schools from these witch trials," particularly when compared with the intense financial pressure on schools from OCR, which oversees the implementation of Title IX on campus and can ultimately initiate proceedings to withdraw a school's federal funding for noncompliance. As Riley points out, many of these lawsuits end in confidential settlements, which may be good for the individual plaintiffs involved but do not produce the legal precedents—or large jury verdicts—that might deter other schools from behaving in the same way.
Since Betsy DeVos became secretary of education, there have been some signals that OCR might rethink its aggressive micromanagement of schools' procedures for handling sexual misconduct. But how that might play out over the next several years still remains to be seen.
So for the time being, the courts remain the only meaningful option for students whose educational and professional lives have been left in ruins by processes that lack even the most basic procedural safeguards. As long as that remains the case, we can expect to see many more cases like this one.