A.M. Links: Trump's Revised Travel Ban Begins Today, South Korean President Visits U.S., Iraq Retakes Mosul Mosque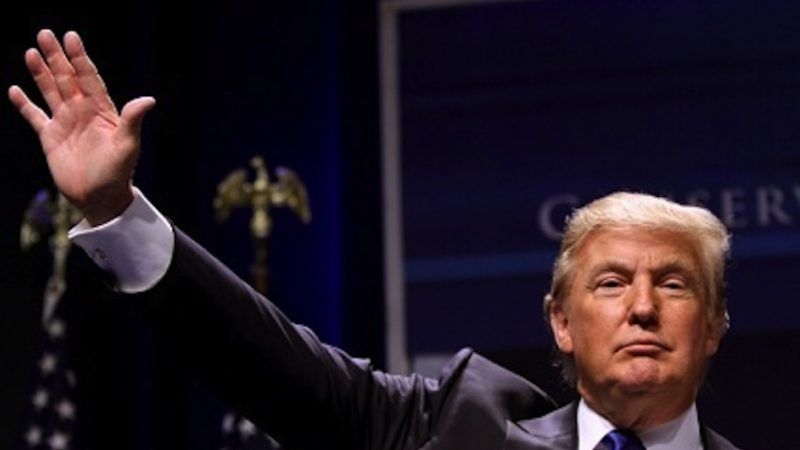 Gage Skidmore / Flickr.com

President Donald Trump's executive order banning travelers from six majority-Muslim countries is set to go into partial effect today after the Supreme Court on Monday lifted some parts of the order that had been blocked by lower courts.

"The Trump administration has set new criteria for visa applicants from six mainly Muslim nations and all refugees that require a 'close' family or business tie to the United States…. The new guidelines sent to U.S. embassies and consulates on Wednesday say that applicants from the six countries must prove a relationship with a parent, spouse, child, adult son or daughter, son-in-law, daughter-in-law or sibling in the U.S."
President Trump and South Korean President Moon Jae-in are scheduled to meet today.
Iraqi forces have retaken control of the mosque in Mosul from ISIS.
"U.S. officials on Wednesday announced enhanced security and screening measures for all commercial flights to the United States but backed away from a proposal to expand a ban on laptops and other electronic devices—unless airlines and airports refuse to comply with the new rules."
Follow us on Facebook and Twitter, and don't forget to sign up for Reason's daily updates for more content.