What You Didn't See in That Shocking Evergreen Segment: Michael Moynihan Dishes in The Fifth Column
Podcast also argues over the Philando Castile verdict and Otto Warmbier's critics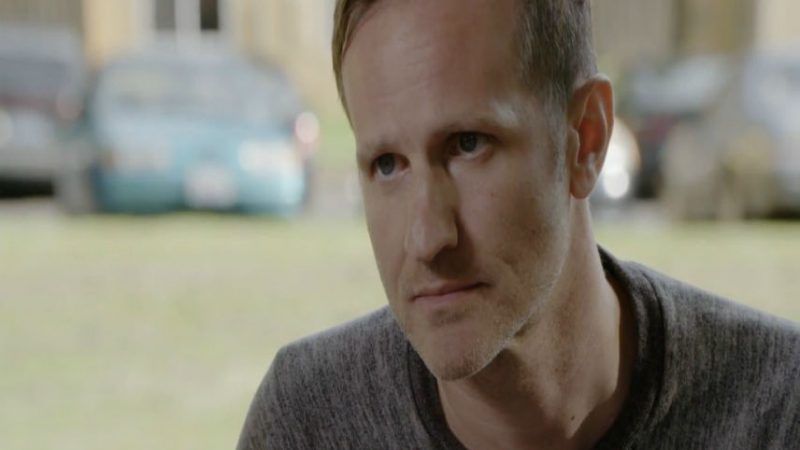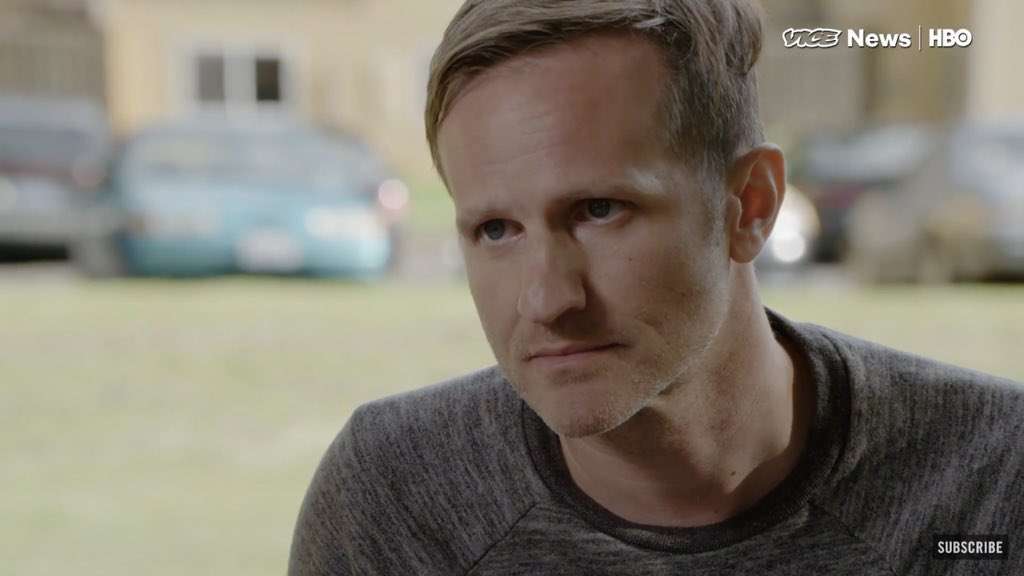 If you haven't seen the Vice News segment on the insane race politics at Evergreen State College, click on this YouTube link to fix it. The correspondent, former Reasoner Michael Moynihan, spends the opening segment of our latest Fifth Column podcast, dishing about the story behind the story, and the juicy parts that ended up on the cutting room floor. You can listen to the whole episode here:
Also in the episode: Kmele Foster and I get into it over the Philando Castile verdict and politics thereof, Moynihan goes on a tasty rant against those who had accused Otto Warmbier of abusing his white privilege and allegedly violating the laws of a totalitarian state, and the three of us bitch generally about the New York subway.
Access more Fifth Column stuff is availabile at iTunes, Stitcher, Google Play, wethefifth.com, @wethefifth, and Facebook.