Trump Wants to Replace James Comey with Someone a Lot Like Comey
A surprise tweet to announce a thoroughly conventional new FBI director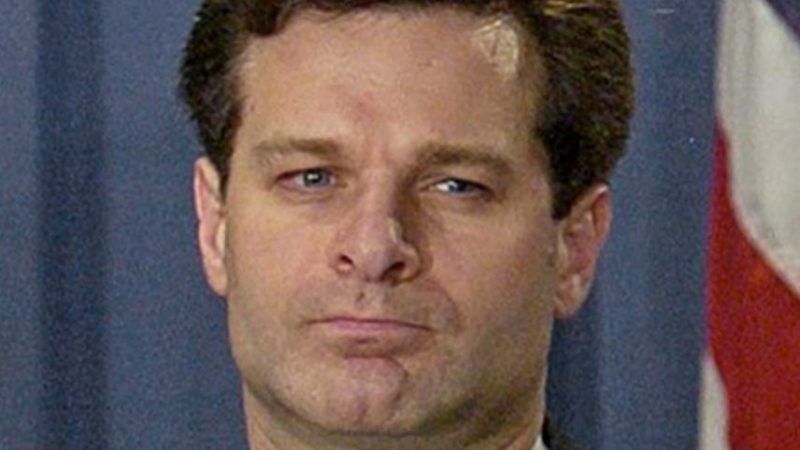 (Mike Theiler/EPA/Newscom)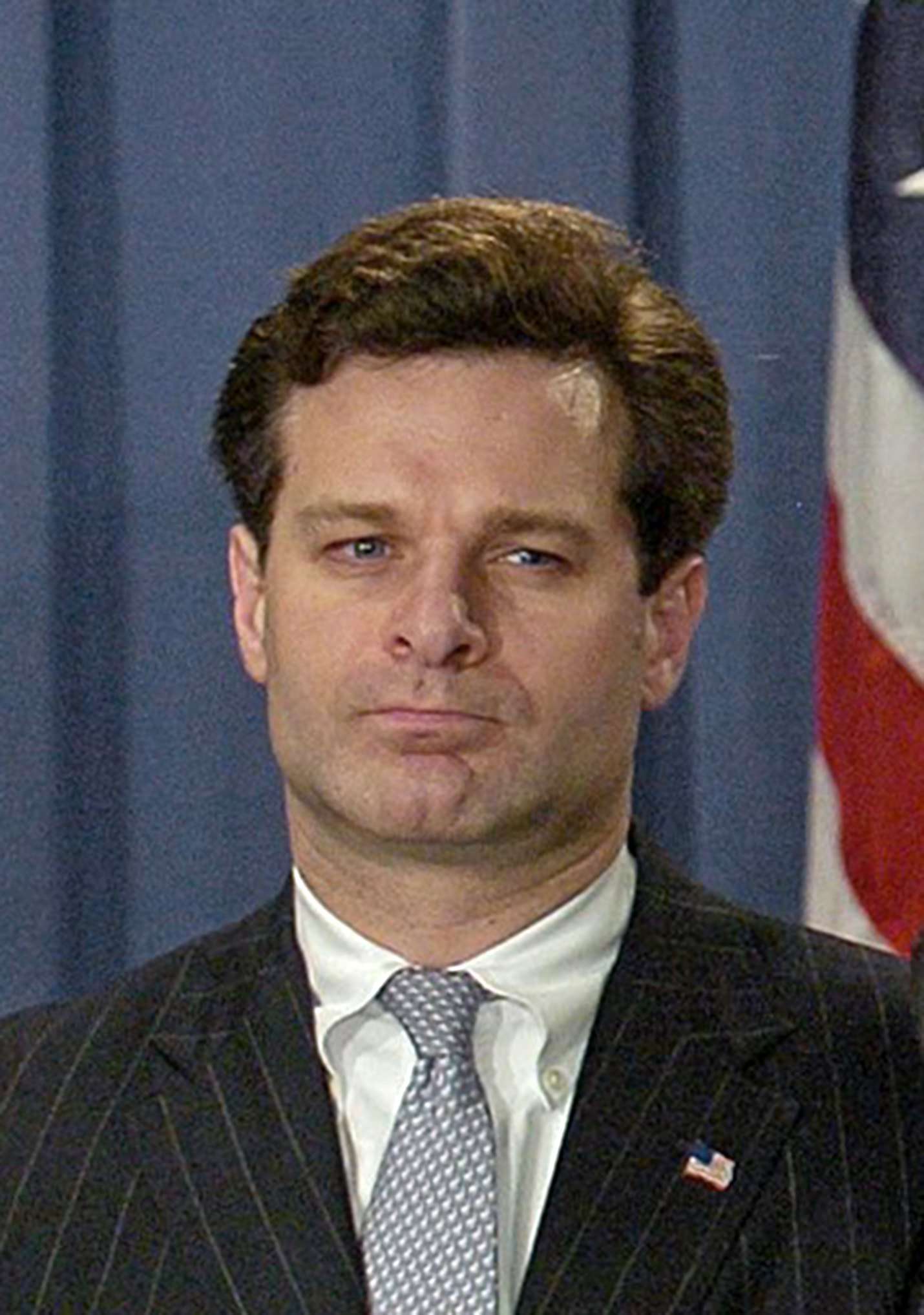 This morning President Donald Trump announced via Twitter that he's nominating Christopher Wray to run the FBI.
If Trump was attempting to draw attention away from fired FBI director James Comey's pending Senate Intelligence Committee testimony tomorrow, that wasn't the best tactic. News stories about Wray's nomination are reminding folks that Comey will be speaking tomorrow about the circumstances that led up to his termination, and speculating about whether he'll say that Trump tried to stop the FBI's investigation into his campaign's possible Russian ties.
Wray's previous background with the Department of Justice culminated in a stint as an assistant attorney general for the Justice Department's Crime Division under President George W. Bush, from 2003 to 2005. His focus was on fighting corporate fraud. After he left, he went to the private law firm King & Spalding, where he now represents major corporations in conflicts with the feds. He also represented New Jersey Gov. Chris Christie in the Bridgegate scandal.
Wray is a conventional, nonpolitical pick that the establishment will likely support, and he knows how things are supposed to work. That's not surprising: Given the current controversies around the FBI, there's no way that Trump would be able to get a nominee with radically different views of justice past the Senate.
For those with a broad view of liberty and a concern about the long arm of federal law enforcement, Wray poses a lot of problems. But he offers at least one positive possibility too.
On the negative side of the ledger, Wray has been a major defender of the Patriot Act and the expansion of surveillance authority that it granted the federal intelligence community. In Senate Judiciary Committee testimony in 2003, he praised the act as a tool for fighting terrorism and pushed back against "myths" that the law would be used to authorize surveillance against U.S. citizens. It's interesting to read that old defense in light of what we know now. Remember when one of the bigger worries was that the feds would use the Patriot Act to track what library books we were checking out?
Wray also represented the federal government in Illinois v. Caballes, a 2004 Supreme Court case in which he defended the police use of drug-sniffing dogs in routine searches. The court ruled, 6-2, that such searches do not violate the Fourth Amendment.
In what might be a positive, Wray was also involved in the legal analysis of the secretive Stellar Wind program. This was the mass surveillance program that prompted Comey and Bob Mueller to threaten to resign if Bush attempted to reauthorize it without adding better legal safeguards protecting citizens. According to this report from 2013, Wray told Comey to let him know if he was going to resign, because Wray would join him.
So at the very least, Wray does believe in some limits on the government's domestic surveillance powers. That said, the limits he envisions are clearly not as strict as the limits that privacy and civil liberties groups would like.
Stay tuned tomorrow to see how much Comey is willing to reveal publicly about his conversations with Trump. (My prediction: There won't be any smoking guns, but some people will insist that there are anyway.) The latest big anonymous leak to hit the news says that Comey asked Attorney General Jeff Sessions not to be left alone with Trump because he didn't want any more conversations like the one where Trump allegedly tried to stop the investigation of former national security adviser Michael Flynn. Trump also allegedly asked top intelligence officials if they would intervene with Comey to get him to back off.