Brickbat: Delete That Post!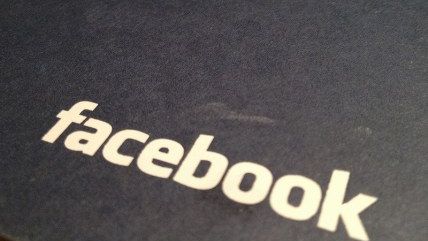 (Sarah.Marshall via Foter.com / CC BY)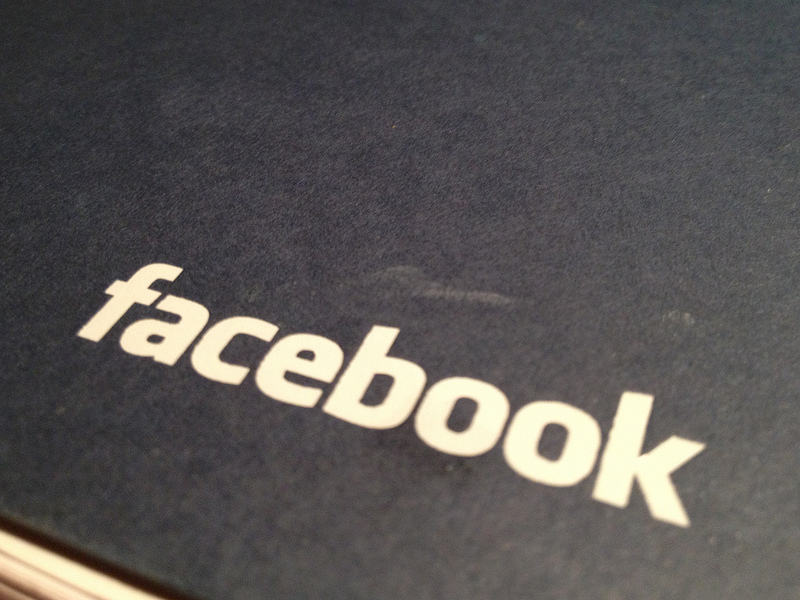 An Austrian court has ruled that Facebook must delete posts about Green Party leader Eva Glawischnig that party officials complained were insulting. The court ruled that merely blocking Austrian readers from seeing them was not sufficient. The court ruled that Facebook must also delete any re-postings of the original posts.