2017 Prometheus Award Finalists Announced
The annual prize honors libertarian-themed science fiction.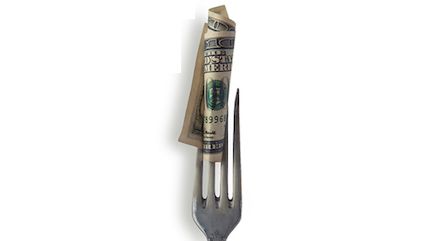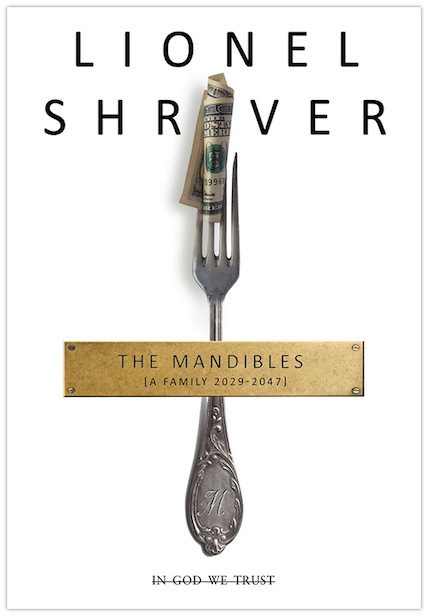 The Libertarian Futurist Society gives the annual Prometheus Award to the book it deems the best libertarian-themed speculative-fiction novel of the past year. This year's finalists:
• The Corporation Wars: Dissidence, by Ken MacLeod (Orbit)
• The Corporation Wars: Insurgence, by Ken MacLeod (Orbit)
• The Mandibles: A Family, 2029-2047, by Lionel Shriver (HarperCollins)
• The Core of the Sun, by Johanna Sinisalo (translated by Lola Rogers) (Grove Press/Black Cat)
• Blade of p'Na, by L. Neil Smith (Phoenix Pick)
For capsule descriptions of those books—and for a list of the nominees that didn't make the finalist cut—go here.
I have read exactly zero of these novels, so I won't express any preferences. But my colleague Katherine Mangu-Ward hasn't just read The Mandibles; she interviewed the author. To read that conversation, go here. I spoke with the author of those Corporation Wars books way back in 2000; to read that interview, go here. For a list of past Prometheus winners, go here. And to see what's up for the Libertarian Futurist Society's other annual prize—the Hall of Fame Award—go here.