Gary Johnson Vows to Never Again Run for President
America's fittest presidential candidate is loving that slope life.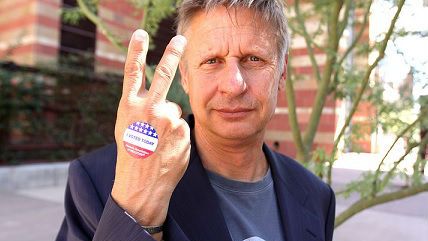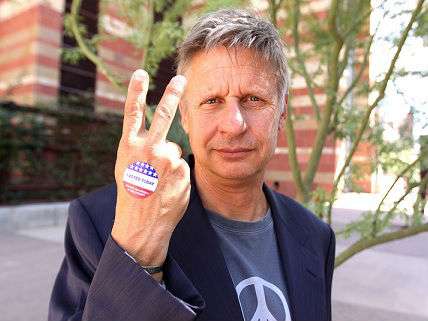 Former New Mexico governor and two-time Libertarian Party presidential candidate Gary Johnson has "vowed to never again run for the presidency," according to the Albuquerque Journal's Michael Coleman. He will, however, maintain Our America Initiative, the between-campaigns 501(c)4 Johnson started in 2009, and continue to push for the liberalization of marijuana laws.
Johnson disclosed his decision to Coleman while shredding gnar pow on the slopes of Taos.