Ryan Zinke Confirmed as Interior Secretary, Obamas Ink Multi-Million Dollar Book Deal, New Look at Dinosaurs: P.M. Links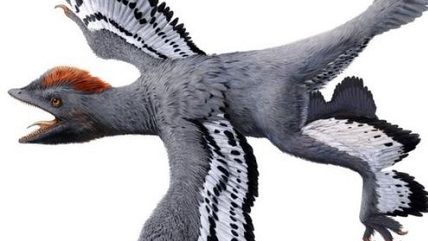 Julius Csotony

The Senate confirmed Ryan Zinke as secretary of the interior.

The White House announced it would not discipline Kellyanne Conway for promoting Ivanka Trump merchandise, saying she had done so "inadvertently."
The Iraqi army has reportedly taken control of the roads leading out of Mosul, trapping ISIS fighters in the city.
Barack and Michelle Obama signed a multi-million dollar book deal with Penguin Random House.
Google's YouTube launches a streaming service.
The oldest known fossils may be contained in rocks in Canada.
Research published in Nature Communications reveals the best look at what dinosaurs actually looked like, with the help of lasers.