NYC Reasonoids: Come Watch Cato's Michael Cannon vs. HuffPo's Jonathan Cohn on Free-Market Health Care
Monday, March 13 at the Soho Forum.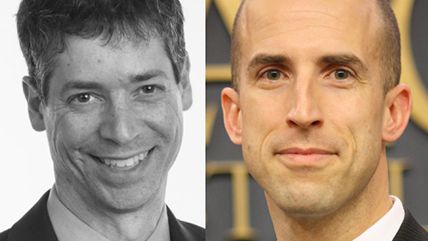 Can the free market provide the best medical care? On March 13, Cato's Michael F. Cannon will debate health care policy with The Huffington Post's Jonathan Cohn at the Soho Forum, a monthly Oxford-style debate series that "features topics of special interest to libertarians" and "aims to enhance social and professional ties within the New York City libertarian community."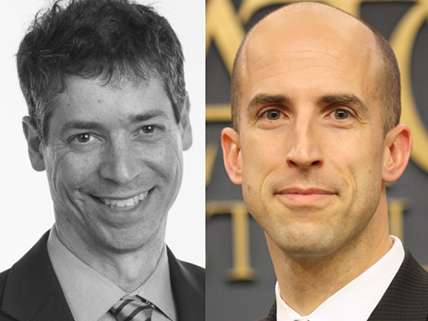 Cohn and Cannon will be sparring over the following resolution: "A market system for medical care would save more people from suffering inadequate care than any other system." At the beginning of the event, attendees will vote "yes," "no," or "undecided." After the debaters have had their say, the audience votes again, and the side that's gained the most ground wins the contest.
The throwdown will take place at the Subculture Theater, located at 45 Bleecker Street in Manhattan. Tickets are $18 (10 for students) and must be reserved in advance. Get them here. Doors open at 5:45pm, and the event starts at 6:30.
Audio from the event will be available the same week on Reason's podcast (subscribe here).
Cohn is the author of Sick: The Untold Story of America's Health Care Crisis—and the People Who Pay the Price (Harper Perennial, 2007).
Cannon ("Obamacare's fiercest critic") appeared on the Reason podcast in November to discuss four things Trump could do to dismantle the Affordable Care Act. Listen here: