Feminism Needs Firearms, Say 'Armed and Fabulous' Women of CPAC
"I should be able to save my own life anywhere, anytime."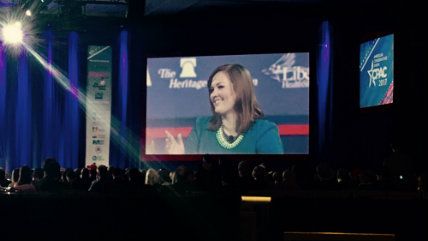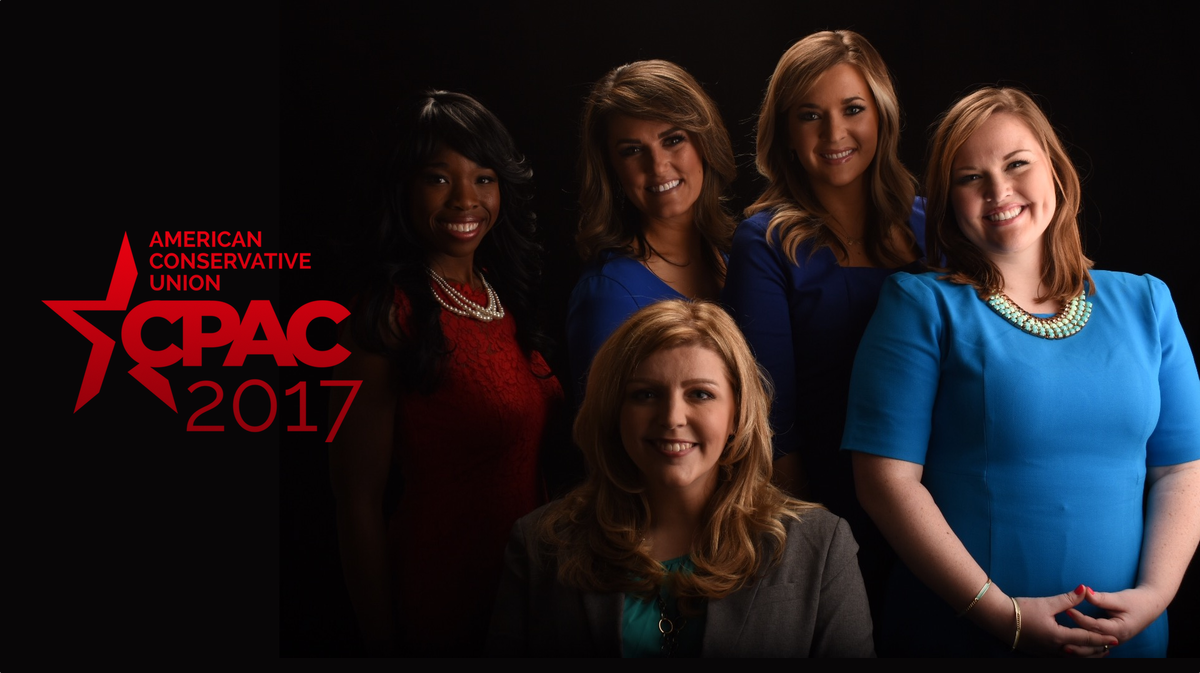 Lawyer Kristi McMains was getting into her car after work when the stranger tackled her. "I fought like hell," McMains says. "I was doing all that I could, and I still couldn't get him off of me. .. That's why I grabbed my gun."
McMains was one of five women speaking on a Conservative Political Action Conference (CPAC) panel Friday titled "Armed and Fabulous: The New Normal." Joining her were gun advocate and writer Antonia Okafor, Kimberly Corban of the National Rifle Association (NRA), Ms. Wheelchair USA 2013 Ashlee Lundvall, and Townhall.com's Katie Pavlich, as moderator. Together they extolled the virtues of female firearm ownership as a means for self-protection and slammed liberal feminists who object to their pro-gun stance.
How much more "feminist" can you get than advocating for self defense? #CPAC2017 #ArmedAndFabulous

— Antonia Okafor (@antonia_okafor) February 24, 2017
Okafor, who twice cast ballots for Barack Obama before voting Trump in the last election, told the crowd at CPAC that "real female empowerment" must include firearms and the protection of Second Amendment rights.
Education and empowerment are "the crux of the feminist movement, right?" asked Corbin. "Well, we want women to be educated and empowered" about firearms, and yet "we're being shamed for it."
McMains also mentioned another kind of shaming: that she experienced after her assault. "People shamed me after my attack—well, you were wearing heels. You looked like a girl!" The experience left her sympathetic to why women are reluctant to come forward when they experience violence.
Talking about violence against women, McMains sounded much like her liberal counterparts. But where their strategy to stop this violence relies on more government, McMains—and her co-panelists—emphasized personal responsibility, urging women to take self-protection into their own hands by learning to use a firearm properly, and keeping it near.
Violence "can happen anywhere, anytime," said McMains when asked to explain why she supports concealed carry. "I should be able to save my own life anywhere, anytime."