Residential Advisor Loses Job Because She Didn't 'Demonstrate a Commitment to Social Justice'
She liked to 'play devil's advocate.' That was a bad thing.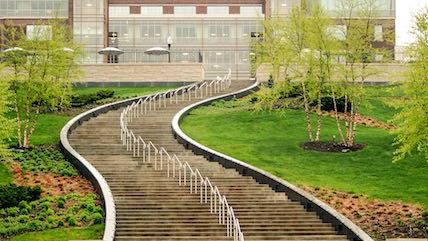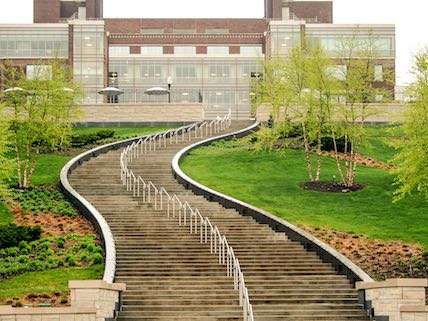 Justine Schwarz, a residential advisor at the University of Minnesota, lost her job because program administrators thought she was insufficiently committed to promoting social justice.
"[She] has not demonstrated a commitment to social justice growth and promotion to residents," a director wrote in his review of Schwarz.
Furthermore, Schwarz liked to "play devil's advocate" when talking with other people about "diversity and social justice." Schwarz's zeal for wide-ranging debate on these subjects called into question whether she could be trusted to behave like a good social justice advocate, according to the review.
In other respects, Schwarz was a model residential advisor.
"Justine's residents love her," her review noted. "She has been able to connect with many of her residents on a personal level."
Over at Campus Reform, David Blondin and Maddison Dibble of the Minnesota Republic­—Minnesota's conservative student newspaper—gathered impressive evidence that the training program for residential advisors leans heavily to the left: RAs must learn about oppression, power, and privilege. They even have to watch a Buzzfeed video about the reinforcement of traditional gender roles.
It's one thing to teach RAs—the students who handle dorm disputes between other residents—something about privilege. It's quite another to require them to preach these views to incoming students.
But Schwarz says Sean Smallwood, her evaluator, was at odds with her because of philosophical disagreements:
Additionally, Schwarz alleges that she was confronted by Smallwood in a one-on-one conversation where he was adamant that she should feel oppressed because of her womanhood, and felt individually targeted for her political opinions whenever she had to meet with Smallwood individually.
I've previously warned about the dangers of politicizing life in university residence halls.