FBI's Insider Trading Strategist Faces Criminal Inquiry Over Leaks to Press
The alleged misconduct could cast further doubt on U.S. attorney Preet Bharara's campaign against "insider trading."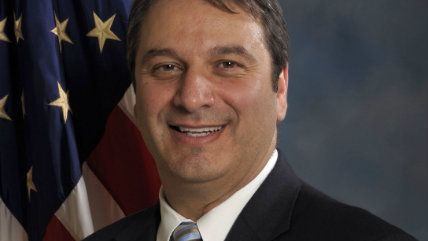 (Chaves headshot/University of Connecticut)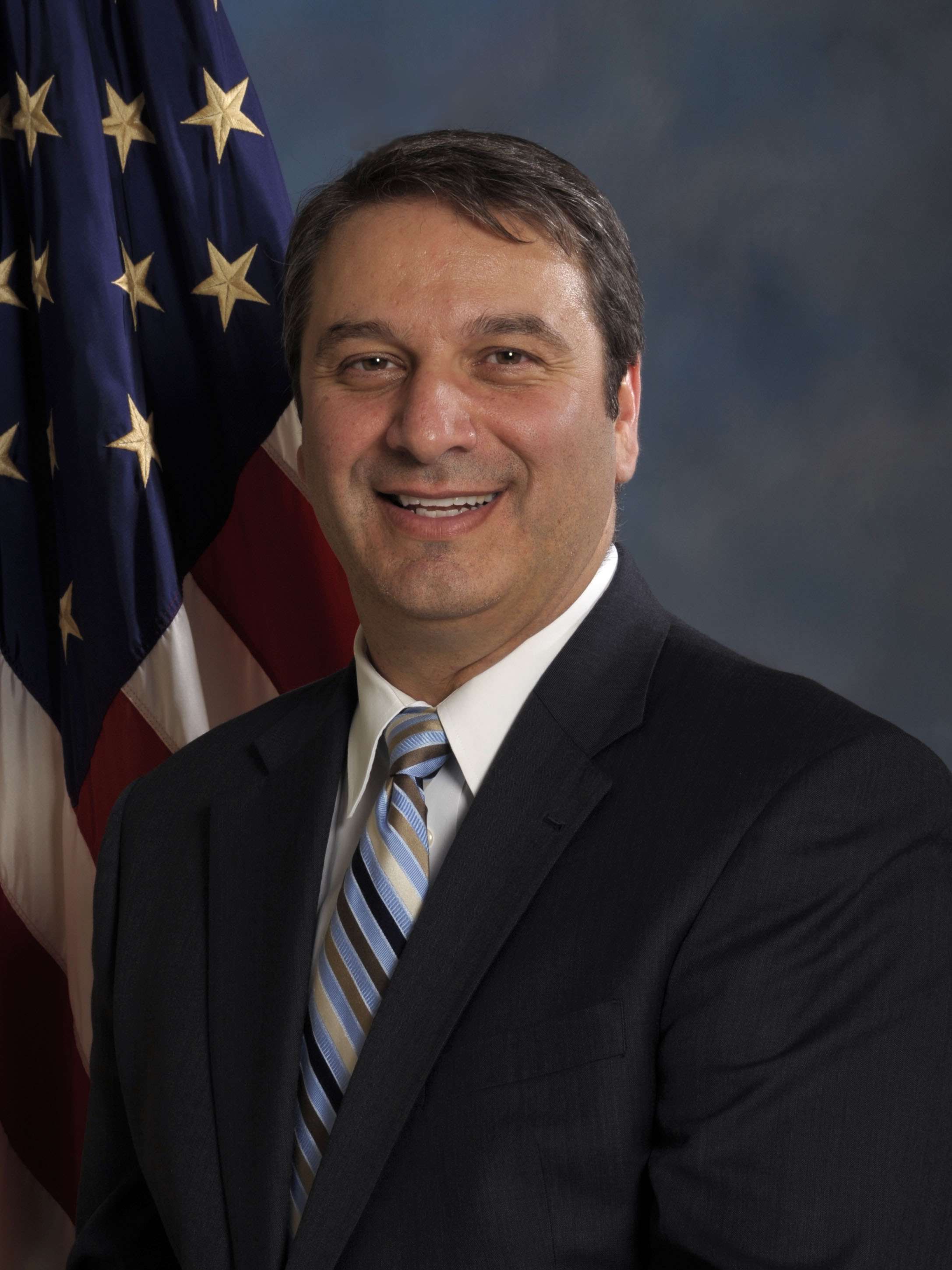 A New York-based FBI agent who played a leading role in a string of recent insider trading prosecutions is under criminal investigation for what federal prosecutors, in a recent court filing, call "unquestionable misconduct by an agent of the Government…improper and inexcusable."
It's the sort of story that ordinarily might be splashed across the front pages of The New York Times and the Wall Street Journal—except that in this case, the misconduct of which the FBI agent, David Chaves, is suspected was leaking grand jury information to the Times and the Journal.
A lawyer for Chaves did not return a call seeking comment. A January 30, 2017, court filing by the U.S. attorney for the Southern District of New York, Preet Bharara, said Chaves' lawyer had told the government that Chaves "would assert his Fifth Amendment privilege against self-incrimination."
The alleged misconduct could cast further doubt on Bharara's campaign against "insider trading," a campaign that was already significantly set back by a 2015 ruling from the U.S. Court of Appeals for the Second Circuit that had the effect of overturning at least nine convictions. It could fuel already substantial public and congressional concern, stemming from the presidential election and the probes of Hillary Clinton's emails and of Russian political interference, about lack of professionalism by the FBI related to disclosure of investigative information.
Two of the figures apparently affected by the unauthorized leaks, professional golfer Phil Mickelson and investor Carl Icahn, who is an adviser to President Trump on regulatory matters, are celebrities.
News organizations that receive such leaks tend to minimize the significance of unauthorized disclosure of information by government officials, but lawyers take it seriously. The attorney general of Pennsylvania resigned last year after she was caught leaking grand jury information.
There's also a strand of poetic justice, or hypocrisy, in the whole situation: as the government was accusing stock traders of making money illegally from unauthorized leaks of market-moving information, the government itself was illegally leaking unauthorized information about its own activities.
Chaves was a regular on the speaking circuit. His biography at the University of Connecticut's graduate program in risk management says, "Special Agent David A. Chaves is a senior FBI Official assigned to the New York Division. He serves as the securities fraud program manager for the most visible securities cases prosecuted over the last decade. He is widely recognized as the chief strategist in coordinating these complex white collar investigations and for infiltrating corrupt participants in the hedge fund industry through the use of sophisticated techniques, undercover operations, and wire taps." He spoke in June at a session on "The FBI on Wall Street" at a conference of the National Investor Relations Institute.
Chaves is the only FBI agent or prosecutor named as under investigation or accused of misconduct in the government's January 30 court filing. But a 2014 Wall Street Journal article about Mickelson and Icahn cited plural sources: "people briefed on the probe." A 2014 New York Times article covering similar ground used the same plural formulation: "people briefed on the investigation."
The disclosure about Chaves came in a filing in which Bharara asked U.S. District Judge P. Kevin Kastel not to dismiss a criminal case against a Las Vegas gambler, William "Billy" Walters, as a remedy for the government's misconduct.
The situation may also affect individuals other than Walters or Chaves. The Second Circuit is scheduled to hear an argument on March 24 in the case of David Ganek, who is suing Bharara, Chaves, and other law enforcement officials for raiding and destroying his hedge fund based on what Mr. Ganek says was fabricated evidence.
Bloomberg reported last month that the FBI had reached a settlement in another lawsuit that had initially been brought against a second FBI agent also named in Ganek's suit, David Makol, accusing the FBI of wrongfully listening in on more than 180 phone calls between a hedge fund trader and the trader's wife. Mr. Makol was eventually dismissed from the case based on qualified immunity, but the trader's wife's claim remained against three other FBI agents in the case, Drimal v. Makol.
In a memorandum of law filed January 13, 2017, before Judge Kastel, lawyers for Walters wrote, "there is a very strong factual record to support a finding that using illegal leaks to the press to pressure individuals into incriminating themselves or others and/or cooperating has become part of the government's investigative playbook, 'spanning many cases,' and indeed has become 'systematic and pervasive.'"
As examples, the lawyers cited, among other examples, articles about Mr. Ganek, hedge fund manager Raj Rajaratnam of the Galleon Group, and SAC Capital, the money management firm run by Steven A. Cohen.
The memorandum, prepared by Barry Berke, Paul Schoenman, and Eric Tirschwell of the firm Kramer Levin Naftalis & Frankel LLP, says, "the shield of grand jury secrecy was turned upside down, and misused instead as a sword in a systematic, deliberate, sustained, and illegal campaign by the government to leak and barter secret grand jury information as an investigative strategy to revive a moribund investigation. … It is difficult to imagine government misconduct more 'outrageous,' 'deplorable' or 'reprehensible'—all words that government actors in this very case used to describe what was happening while it was happening."