That '50s TV Show Where a Con Man Named Trump Promised to Build a Wall
Friday A/V Club: Are we living in a remake?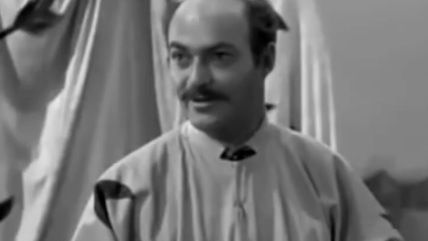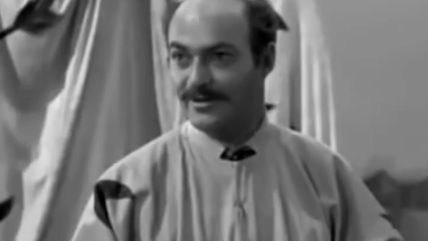 Remember that TV western from the '50s where a con man named Trump promised to build a wall that would protect a Texas town from obliteration? No? Well, someone posted some scenes from it on YouTube, and Snopes says it's legit.
The actor who plays this Trump—Walter Trump—doesn't bear much physical or vocal resemblance to the fellow now preparing to be inaugurated, but he does sound a little Donaldesque when he declares, "I am the only one. Trust me. I can build a wall…"
The show was Trackdown, and this installment—called "The End of the World"—apparently aired originally on May 9, 1958. Sadly, the full episode doesn't appear to be online. Someone, somewhere, please rectify that.
(For past editions of the Friday A/V Club, go here.)