Apple Blocking New York Times App in China—Haters Rejoice
Still available on Android, which unlike Apple does not appear to be enjoying Chinese subsidies.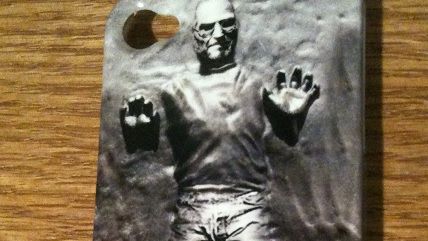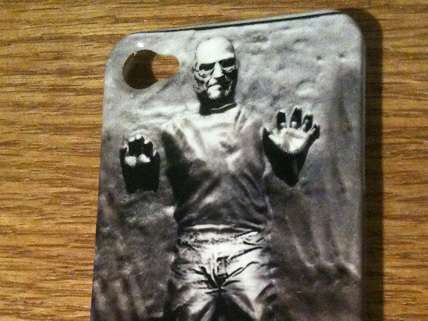 Apple has removed the Chinese-language version of the New York Times mobile app from its App Store in China, saying it was complying with an order from the Chinese government, which in June imposed new rules cracking down on mobile apps that posed perceived threats to national security or social order, as The Washington Post reports.
The mobile app was developed last year with the help of GreatFire, a non-profit dedicated to combatting online censorship (the Great Firewall) in China. The group, based at greatfire.org, does not disclose its identity due to security concerns, but has an active Twitter presence. "We're defeating China's well-developed censorship apparatus, only to be thwarted by actions of a publicly listed American company," the group tweeted yesterday.
Apple insisted in a statement it had to remove the app. "For some time now the New York Times app has not been permitted to display content to most users in China and we have been informed that the app is in violation of local regulations," the company said. "As a result, the app must be taken down off the China App Store."
GreatFire noted the Times app remained available on Android. Android users are also generally permitted to download apps from third-party sources (outside of the Google Play store) while Apple makes downloading apps outside of its store far more difficult. GreatFire also suggested that Apple's compliance was because of a Times exposé that was in the pipeline on Chinese subsidies to Foxconn, the company that runs the factory in China where Apple's iPhones are built. "Foxxconn story broke camel's back," the group tweeted. "Circle now complete. No question Apple's interests now 100% aligned with demands of Chinese authorities."
Ann Coulter tweeted that she was "really warming" to China after they put the banhammer down on the Times, a poor attempt at humor, especially given a pro-Trump social media ecosystem that doesn't just view much of the mainstream media as an adversary but as a cohort engaged in malpractice that may not deserve free press protections. Coulter is among the most prominent operators in that ecosystem but the shit rolls downhill, as you can see in the positive responses to her tweet. It goes all the way up, naturally. Trump has never appeared particularly enthusiastic about a free press, not before he ran, not while he was running, and not now and has, much like Hillary Clinton and other politicians, been pretty hostile to the idea, especially when it comes to criticisms of him.
Trump has not tweeted about China getting Apple to ban the Times app, nor about the Times reporting on China's subsidies, which seems up his alley for the foreign subsidies part and the things being made in China that are sold in the U.S. part—Trump's told Apple CEO Tim Cook he wants him to build iPhones in America.