New Audit the Fed Bill May Have Best Chance of Becoming Law Yet
A version of the bill has been introduced since 2009.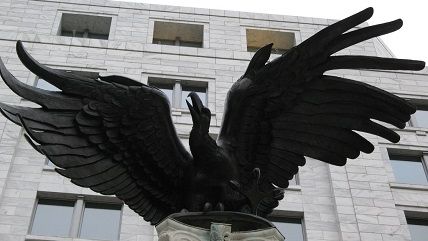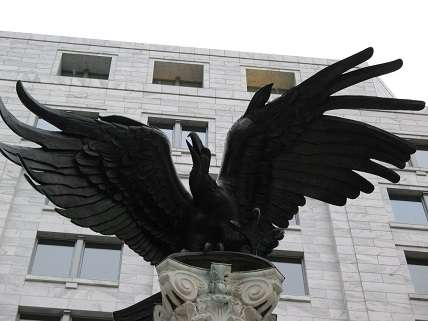 Sen. Rand Paul (R-Ky.) and Rep. Thomas Massie (R-Ky.) once again introduced an audit the fed bill to Congress. H.R. 24 (S 16 in the Senate) would require the comptroller general of the United States to audit the board of governors of the Federal Reserve system and the Federal Reserve bank.
The bill was originally introduced in 2009 by then-Rep. Ron Paul (R-Tex), who has since then been a major part of bringing the issue of Federal Reserve transparency into the mainstream. The 2012 and 2016 Republican Party platforms both had planks on auditing the Fed. Paul's son, Rand, suggested this may be the best opportunity for the bill to pass and become law. "The U.S. House has responded to the American people by passing Audit the Fed multiple times," Paul noted in a press release, "and President-elect Trump has stated his support for an audit. Let's send him the bill this Congress."
Trump had been critical of the Fed on the campaign trail. "They're keeping the rates artificially low so that Obama can go out and play golf after January and say that he did a good job," Trump said in September. Ron Paul, meanwhile, said he believed Trump wanted to audit the fed.
The latest audit the fed bill has 44 cosponsors in the House and 8 in the Senate, although just one Democrat so far, Oregon Rep. Peter DeFazio. Massie's office says it expects the bill to receive bipartisan support, noting the House version had 10 Democratic cosponsors in the last Congress.
Related: How the Fed got huge