Anthony L. Fisher Joins Kat Timpf and Tom Shillue on Tonight's Kennedy
Talkin' Michael Moore, sex robots, and Trump's security mooching at 8p ET on Fox Business Network.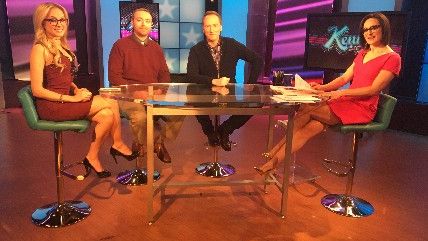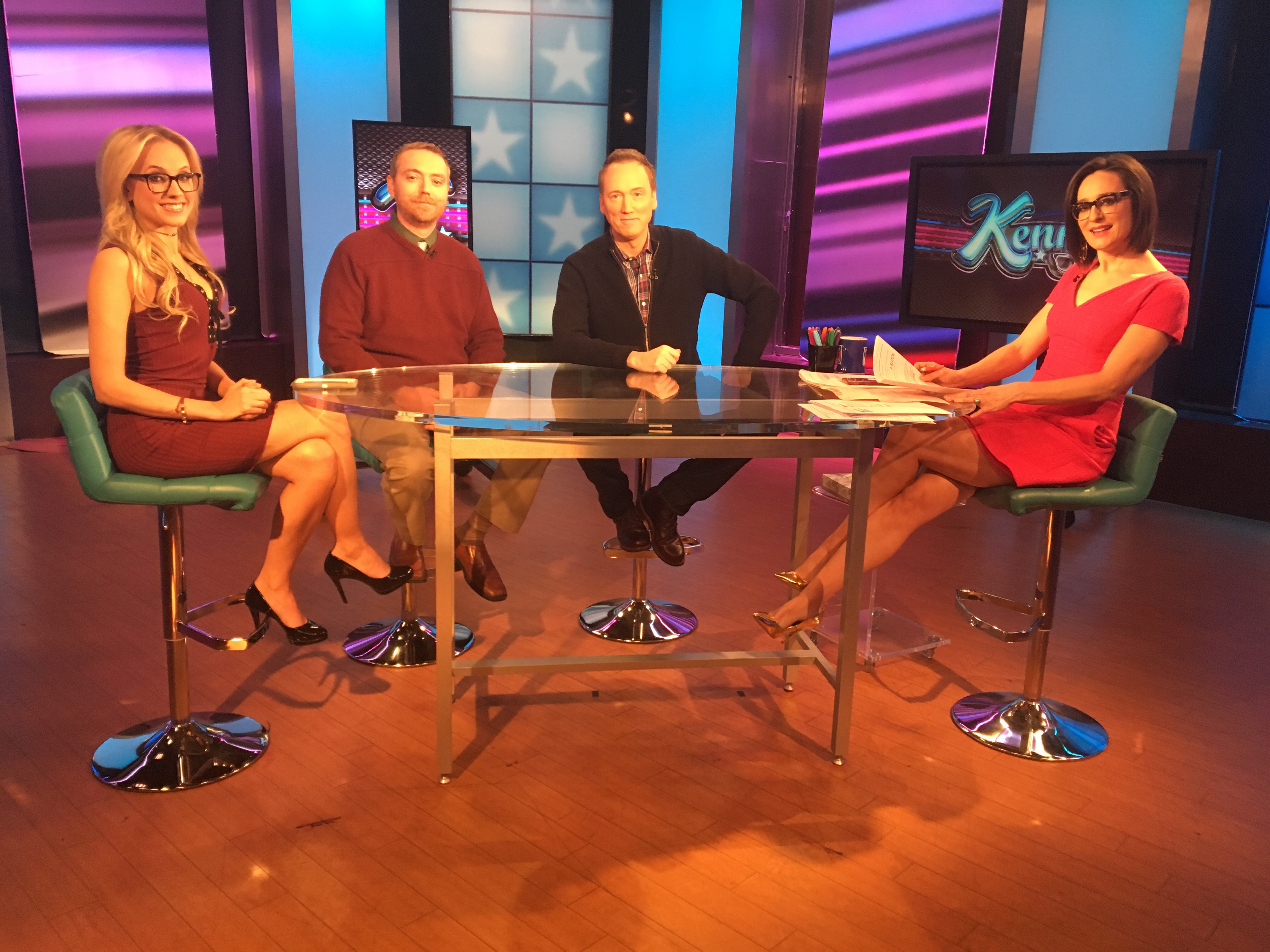 Just because it's the week between the late December holidays doesn't mean there isn't news to carve up on cable television news shows, so I'm appearing on Fox Business Network (FBN)'s Kennedy tonight at 8p ET (replays at midnight).
Joining me on the Party Panel are National Review reporter Kat Timpf and beloved comic/host of FNC's Red Eye Tom Shillue.
Along with our favorite libertarian nightly news host, we take on Michael Moore's sure-to-be-forgotten plan to take down President-elect Donald Trump, the latest controversies surrounding sex robots, and whether or not Nicolas Cage has ever turned down a movie role.
Tune in and let me know how my festive tie-shirt-sweater combo comes off on high definition screens!