More Data Supporting Idea that New Hampshire Free Stater Independent Aaron Day Was Vital to Ousting Republican Kelly Ayotte from the Senate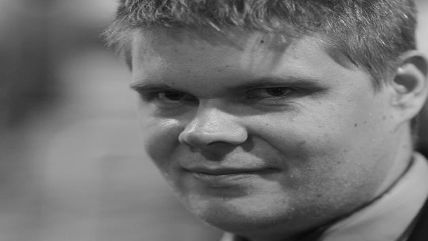 Aaron Day, a former chair of New Hampshire's Free State Project, believes that his independent Senate run this year cost Republican Kelly Ayotte her seat. As I reported earlier this month, there seemed to be some reason to wonder whether that was true or not.
For example, Day's vote total plus that of Libertarian Senate candidate Brian Chabot very nearly matched Gary Johnson's total votes for president in that state, around 30,000. That seemed to add weight to the guess that without Day, those Senate votes might have gone to Libertarian Chabot and not to Republican Ayotte.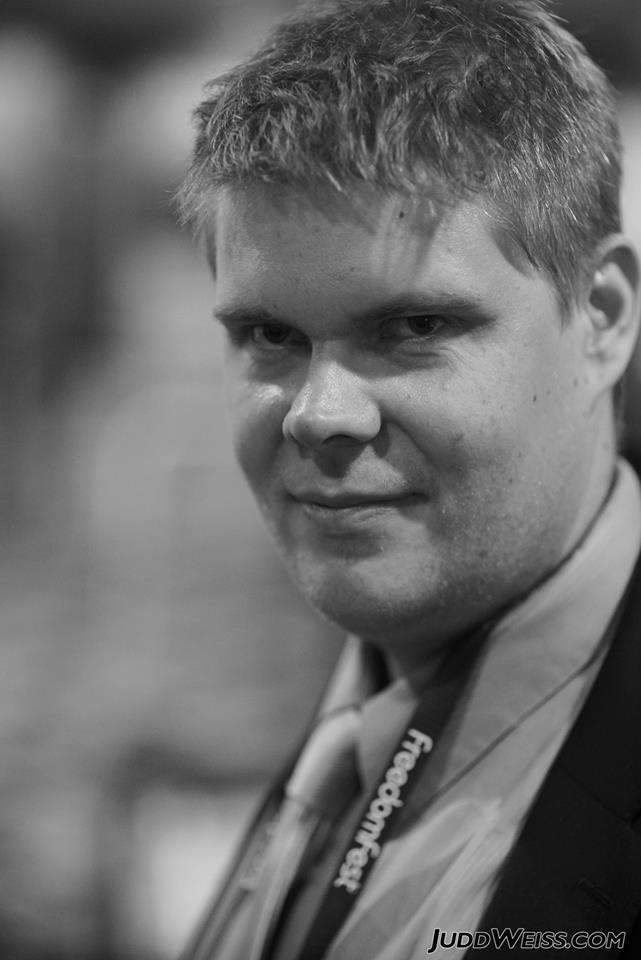 This week Jason Sorens, the political scientist who thought up and founded the Free State Project, did some sophisticated number crunching that he thinks supports Day's contention that it was to his credit/blame that Ayotte lost.
Sorens starts by saying the presumption that third party Senate votes should have equaled third party presidential ones this year is just wrong; the presidential major party choices were far more unpopular than these Senate candidates.
Sorens then examines town-by-town results so see "how the number of Libertarian and Republican presidential votes by town correlated with Day's support."
He found that "the coefficient estimate on percentage of the vote for Trump-Pence in a town is 0.05 and is highly statistically significant, as you can see by the tiny confidence interval on the estimate. This estimate means that for every 20 additional Trump-Pence voters in a town, one additional voter cast a vote for Day in the Senate race." The link between Johnson-Weld votes and Day votes was "not statistically significant" in Sorens' figuring.
He concludes that since "Day's vote share was a little more than one-twentieth of the Trump-Pence ticket's in New Hampshire….we can be reasonably confident that almost all of Day's electoral support came from Republicans, not Libertarians."
He does the same calculations for Libertarian Chabot, and finds "for every four additional Johnson-Weld voters in a town, Chabot got an additional one vote [and] For every 80 additional Trump-Pence votes in a town, Chabot got about one vote….over half of Chabot's support came from Libertarians, not Republicans."
Given that Ayotte lost by 1,000 votes, Sorens concludes that it is very likely that, had Day not been in the race, she "would have won her race by about 15,000 votes, similar to Republican Chris Sununu's margin of victory in the governor's race."
He admits there is no way to test whether minus Day that his 16,000 or so voters might not have voted for someone other than Ayotte, but "at minimum these results strongly suggest that Kelly Ayotte disaffected a decisive share of Republican voters who went for Trump and Sununu but not for her."
Whether Republicans angry that Ayotte wasn't good enough on Obamacare, spending, appointments and other issues should be happier with her losing and Democrat Maggie Hassan in the Senate is another question, and one that will likely be thrown at any future challenger to any GOP candidate hitting the Republican from the small-government right. But to imply one should never do that is to imply that anyone who wants smaller government just has to take whatever the Republican Party offers and pretend to like it.