Maryland Police Association Director Resigns Over Prostitution Charges
And he's not the only criminal justice official in the news for sex offenses this week...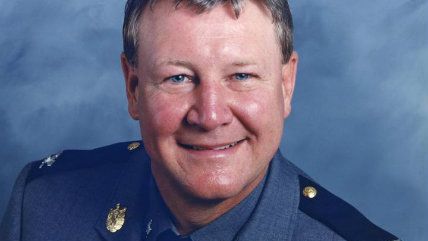 (Maryland Transit Authority)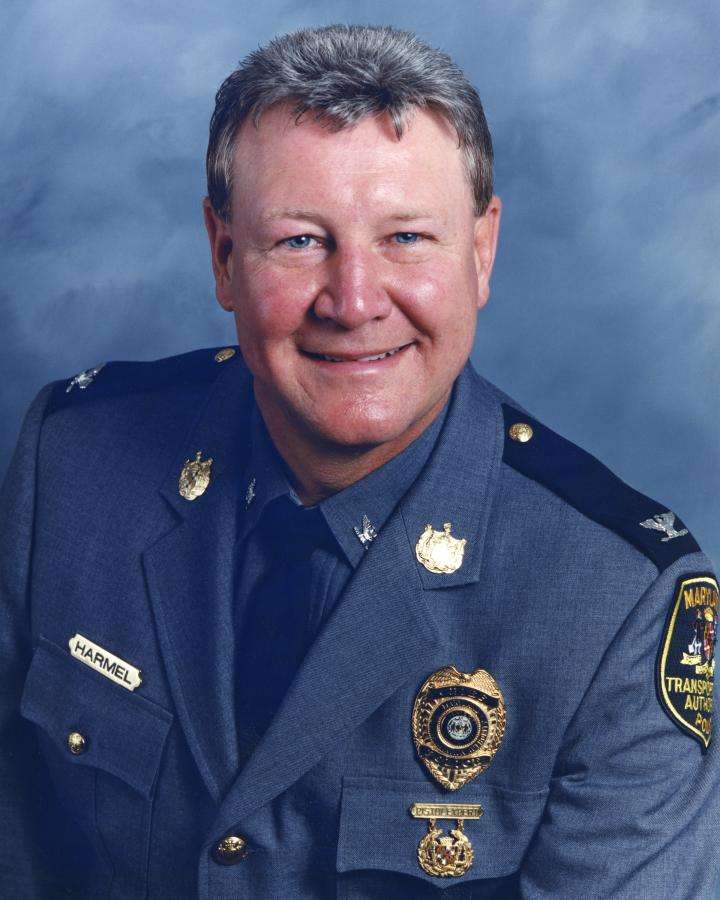 Larry Harmel, executive director of the Maryland Chiefs of Police Association, is the latest criminal-justice official to get caught up in his colleagues' own undercover prostitution stings. On December 9, the 71-year-old was charged with soliciting prostitution in connection with a Baltimore sting that took place in October.
The Maryland Chiefs of Police Association is a nonprofit group that lobbies on behalf of law-enforcement agents. Harmel became head following a 30-plus year career as a Maryland state trooper, seven years as head of the Maryland Transit Authority, and a failed bid to represent Baltimore County as a Democrat in the state legislature. At the top of his erstwhile campaign site, it still reads: "You can't buy trust, but you can earn it … let me earn your trust!"
Harmel reportedly denied the solicitation allegation to The Baltimore Sun last Friday. A reporter from the paper called back Monday and spoke with association attorney Bruce Marcus, who said he was unaware of the charges. But Harmel is "a long, storied, exemplary law enforcement officer and public servant who's got an unblemished career," Marcus told the Sun. "We will do everything humanly possible to clear his name and reputation."
Later that day, Harmel resigned.
According to the Sun, Harmel was arrested after approaching an undercover vice officer in an outdoor area of southeast Baltimore known for prostitution.
The officer asked Harmel what he was looking for, and said he responded: "You know."

"You're making me nervous. Are you a cop?" they asked each other, according to court records.

The officer said she would perform a sex act "not for a lot," saying, "I haven't had my medicine today. I just need to get my medicine." He agreed and she got into Harmel's truck, where he said he would take her to a graveyard.
The undercover officer cited Harmel and said he would receive a summons for arraignment at a later date.
Also in the news this week for following a do-as-we-say, not-as-we-do policy with regard to soliciting sex: Raymond Edward Bernasconi, until recently a deputy sheriff with the Los Angeles County Sheriff's Department. Bernasconi was scheduled to be arraigned yesterday for soliciting prostitution, after being arrested on November 21 in a sting conducted by the Sheriff's Human Trafficking Bureau, though his hearing has now been postponed until January for unspecified reasons. Bernasconi, 55, allegedly made arrangements online to meet someone he thought was selling sex at a local motel. When he showed up, "she" turned out to be undercover cops, who arrested the deputy and took him into custody.